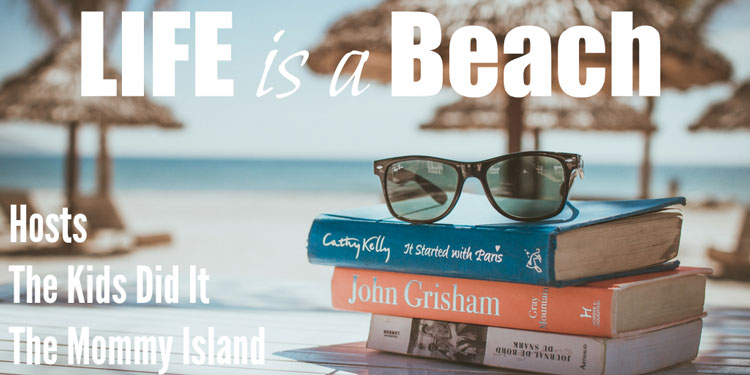 Hello friend!! It has been awhile since I participated in a giveaway hop, but when Hamilton Beach provided me a grill to giveaway, I had to join up! If you haven't ever entered to win prizes in a giveaway hop, WELCOME! It is a fun way to see a bunch of bloggers in one place giving away great prizes!
A special thank you to our hosts: The Kids Did It and The Mommy Island for putting this giveaway hop together! It isn't an easy task!
Now for the fun part! My prize is AMAZING! Enter your information in the form below to win a Hamilton Beach Grill!
About the Hamilton Beach Indoor Searing Grill:
With the Indoor Searing Grill, you can enjoy outdoor grilled flavor anytime you want, regardless of the weather. There are two secrets to its excellent grilling capability. The Searing Grill's high-heat searing temperature locks in juices and flavor, giving your meat better taste, texture and appearance. What's more, its unique hooded design helps keep in flavor to give your food that authentic outdoor grilled taste.
Cooking with the Hamilton Beach Searing Grill is easy. Simply plug it in and turn the temperature dial all the way up to sear. When it reaches the high searing temperature of 450 degrees, the green preheat light will glow. Now you're ready to sear steaks, burgers, pork chops or fish fillets to perfection. If you want to grill food that doesn't need to sear first, the Searing Grill has an adjustable temperature dial to let you grill at lower heat.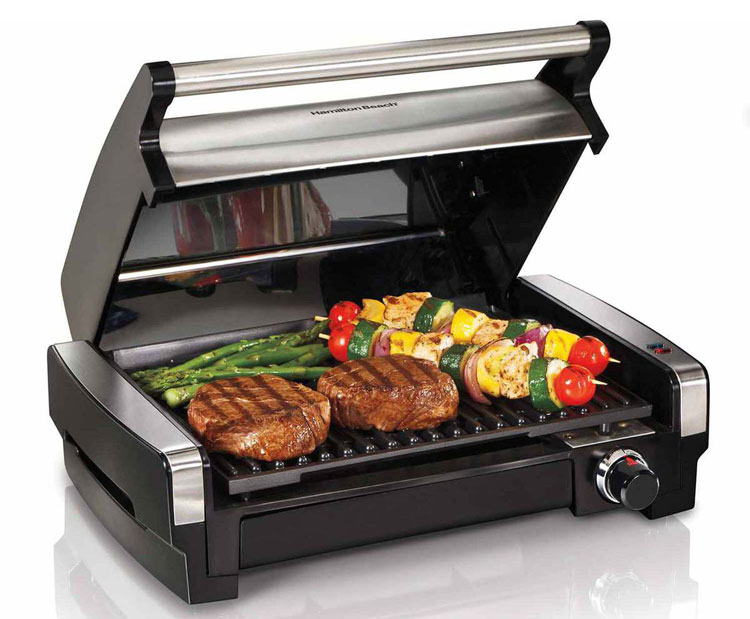 Now don't let the fun end here! Keep on hopping to the other participating blogger for your chance to win some more prizes! Good luck!