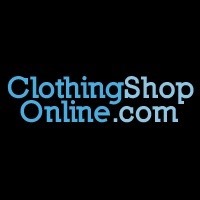 I've never been the fashionable one. Never the trend setter. I could never be the first person to pull off a new look. But, for some reason I still have a huge passion for fashion. I love fashion magazines, the runway designs and Lord knows I love pinning cute outfits on Polyvore and Pinterest!
But my own personal fashion sense is based on the basics.
I find comfort in basic, simple pieces. I never feel like I am standing out or trying to be someone I am not when I am dressed in a plain white tee.
A great website for all your basic clothing needs is ClothingShopOnline.com. They aren't a website that you will find the latest and greatest hipster style, but you will find the classics and basics! I love all the simple clothing styles they have to offer.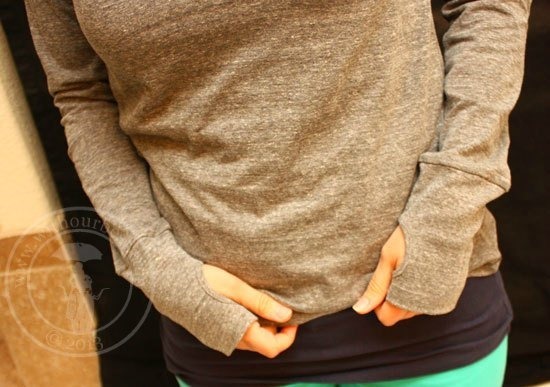 First, I couldn't live without their basic tank dress tops. I have two of their jersey tank dresses – which is a weird name for them since they are just long tank tops, but I won't hold it against them – because I love them and find myself wearing them all the time!
These tanks are long and lean, an item that I am constantly pairing with layers upon layers. They are the ultimate first layer to my obsessive layering style! (In the photos I am wearing the Navy Tank Dress under the Long Sleeve Hooded Pullover).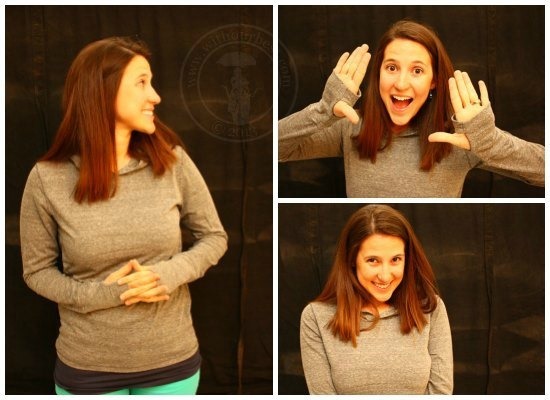 So I might be a little spastic in these photos, but that is just because I am obsessed with the Hoodie Pullover! It is comfortable, accommodating, and has runner thumb holes on the cuffs! I could literally live night and day in this shirt! The color that I am modeling above is grey heather and it goes with everything!
More about The ClothingShopOnline
The ClothingShopOnline has a ton of basics – long sleeve, short sleeve, tanks and more. I find that their clothing is easy to wear and pull off – they cover all the basic needs! The styles come in a range of sizes and they have a section for men, women, kids and even stuff for pets! The website is easy to browse and search – and you won't be disappointed in the prices!
Here are some other cute basics I found on their website:

Disclosure: No compensation was given for this review. I did receive a sample product from the sponsor for the purpose of this honest review. This did not affect the outcome of this review. All opinions are 100% my own. For full disclosure click here.