I received this product for free from Moms Meet to use and post my honest opinions. Compensation for this post was provided.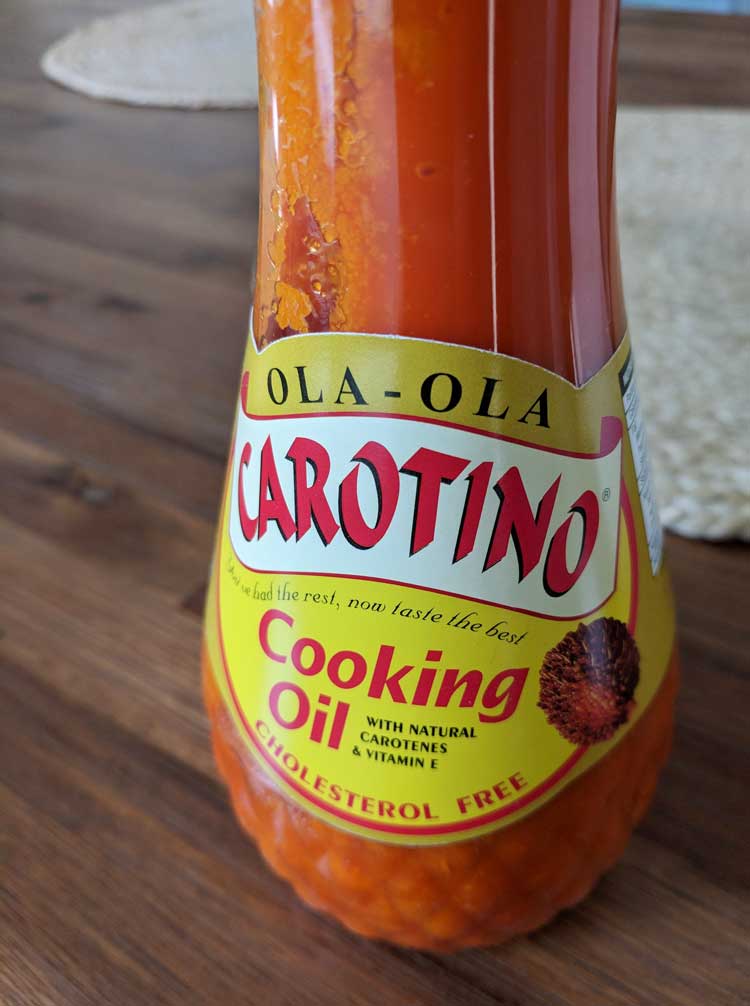 Are you familiar with palm oil? Maybe you've heard about the rich nutrients or the bright color of it? It is an oil unlike any other. I admit, initially it was shocking to use because of the deep orange color. But don't let the color throw you off, it is an awesome oil all around!
There are numerous reasons to use palm oil. Palm oil is great for high temperature cooking, is non GMO, doesn't breakdown like other oils, and has less environmental impact.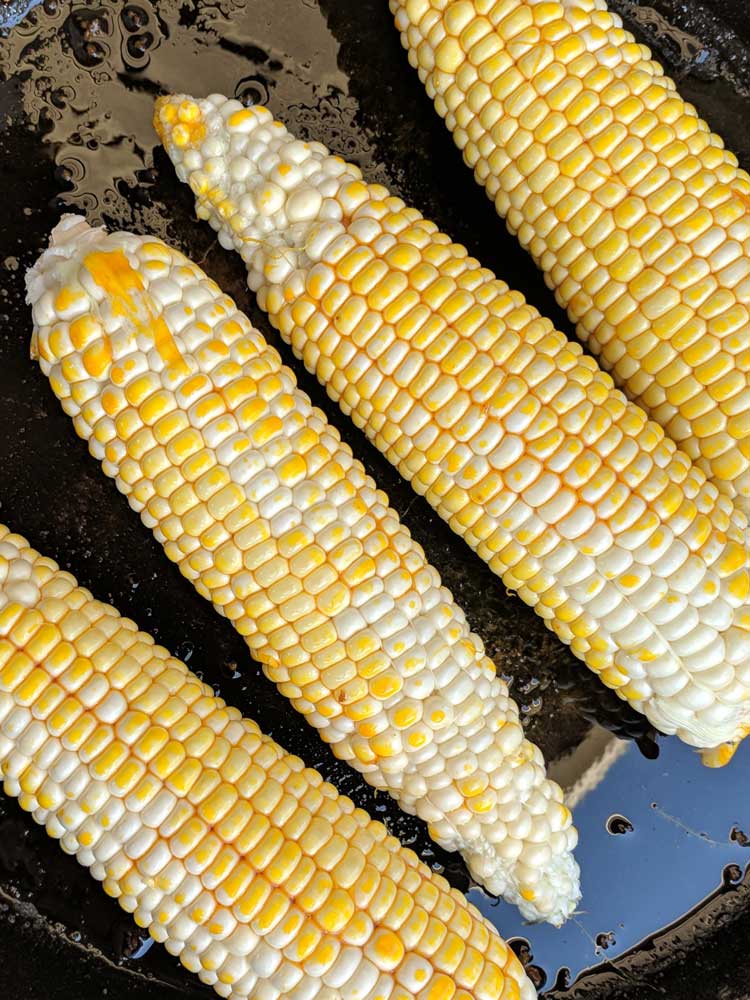 My Top 5 Benefits of Using Palm Oil –>
1. Variety of Recipes
I've been using Carotino Malaysian Red Palm Oil to make popcorn, fried rice, corn on the cob and more. There are so many recipes that are delicious and nutritional using palm oil – check out the Back To Basics Cookbook or palmoilhealth.org/recipes for a great selection of recipes.
2. Non-GMO and Chemical Breakdown
Palm oil is non-GMO and naturally free of trans-fatty acids. It acts as a healthy replacement for partially hydrogenated oils. You'll also worry less when cooking with palm oil because unlike other oils that can break down into harmful chemicals, this oil has a much higher smoke point and the risk is less.
3. Nutrient Dense
Red palm oil is loaded with nutrients like carotenoids and potent phytonutrients also found in squash, carrots, oranges, and apricots. Red palm oil contains 15 times more provitamin A carotenes than carrots and 300 times more than tomatoes!
4. High Temperature Cooking
Palm oil is a natural tropical oil, similar to coconut oil, and has a higher melting point than other vegetable oils. Simply put, it's a great cooking oil option because of it's high temperature smoking point in excess of 450 degrees Fahrenheit.
5. Sustainability – Malaysia
Malaysia is a very progressive, environmentally friendly country. It was the first country to produce sustainable oil. Thanks to Malaysia's groundbreaking national certification program, 100% of its palm oil will be certified sustainable by the end of 2019.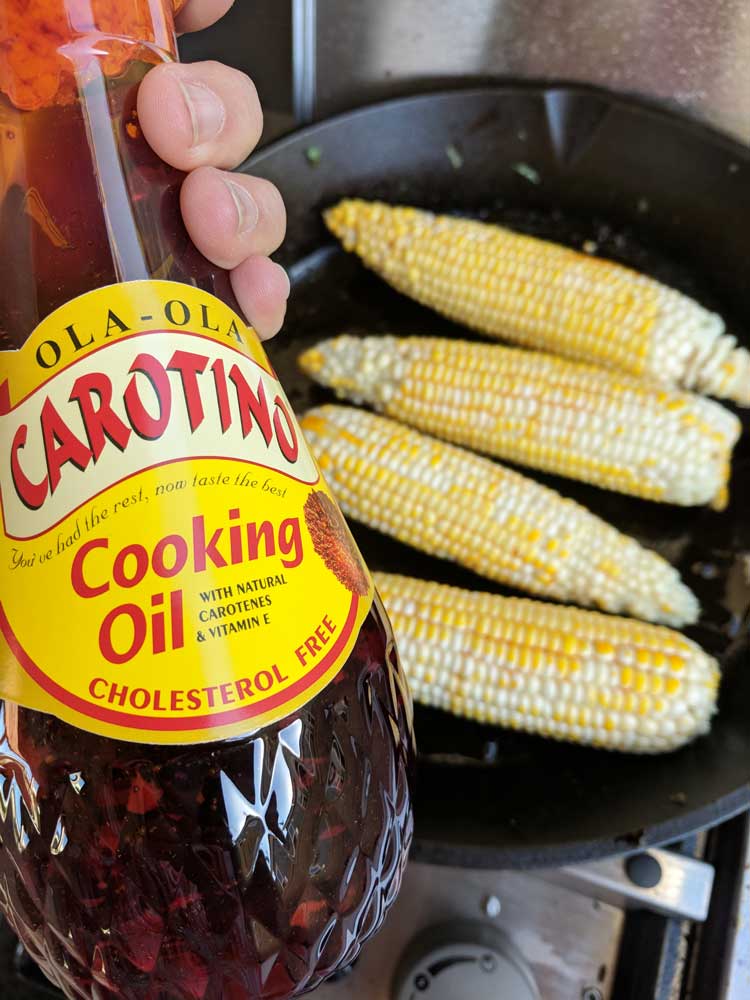 My Experience with Palm Oil
I have had a great experience with Malaysian Sustainable Palm Oil. It took some time to get used to the color and the food color change, but I love the palm oil benefits. A high smoke point and nutrient benefits like a carrot or tomato, helped relieve my mind.
I can for sure get on board when I know it is sustainable, filled with nutrients and doesn't break down into harmful chemicals like canola, vegetable or olive oil does! It also makes the best popcorn ever!
Learn more about palm oil online: