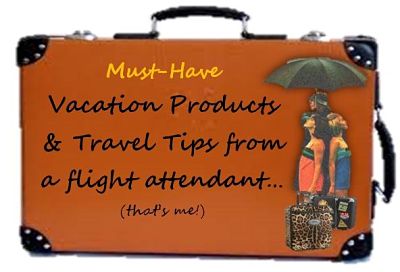 Almost 5 million dollars was spent on an airport that doesn't even transport a single passenger?!? Huh!?!? That's right! Knuffingen Airport cost 4.8 million dollars, took six years to build and yet doesn't fly anyone!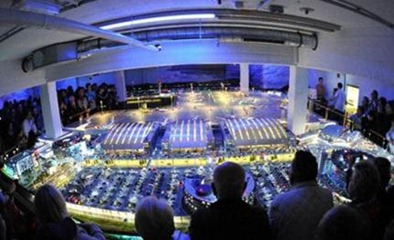 That because the Knuffingen Airport is the world's largest model airport!
Knuffingen, is based on Hamburg's airport, and just opened to the public at Miniatur Wunderland, in Germany. Miniatur Wunderland Hamburg, also has the world's largest model railroad, and now Knuffingen Airport! Oh I want to visit so bad!! I guess I need to add Hamburg, Germany to my travel bucket list. 🙂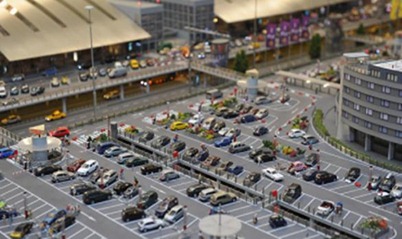 The pictures and video of this airport amazing me, how cool would it be in real life? The airport features 40 aircrafts that take off, land and taxi, it has jetways that pull up to the planes and 90 different moving ground vehicles. The lighting goes in cycles from day to night. The aircrafts in the model have airline logos such as KLM, Air France, Emirates and, of course, Germany's Lufthansa and AirBerlin. The aircrafts are a range of Boeing and Airbus types.
There are approximately 40,000 lights, 15,000 figurines, 500 cars, 10,000 trees, 50 trains, 1,000 wagons, 100 signals, 200 switches and 300 buildings. Luggage, carts, staircases and carparks are also featured in the display.
Passengers appear to walk around the terminals and the vehicles even feature flashing lights and indicators. Check out the video of the Knuffingen Airport:
Some day I hope to get to Germany and see this display!