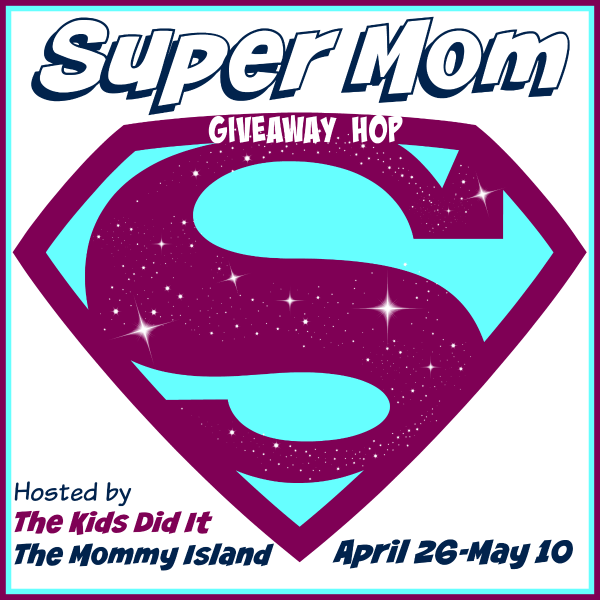 Hi everyone! I am joining with The Kids Did It and The Mommy Island for this fun event! These two awesome bloggers are hosting the "Super Mom!" Giveaway Hop from April 26th at 12:01 am EST thru May 10th at 11:59 pm EST! There are a TON of bloggers in this hop – well over 50 last I counted… so think of all the opportunity to win something!
Here at WithOurBest, I am excited to bring you a giveaway provided by Bona! You can see my review of these products on my Spring Cleaning Checklist and Spring Cleaning Must-Have Products post.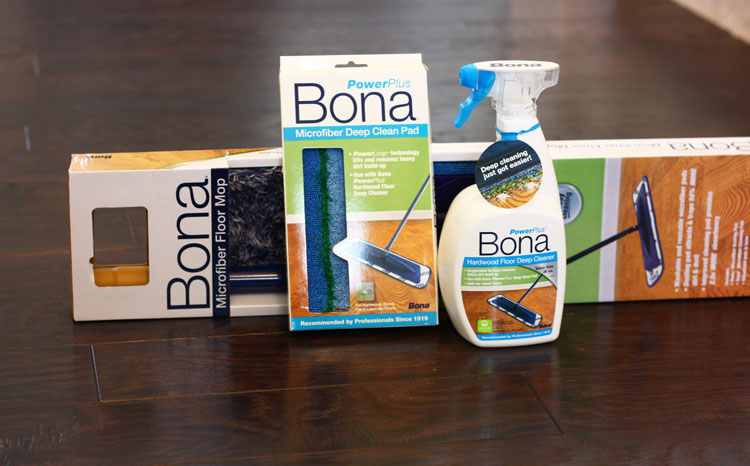 The Bona prize package includes: Bona Hardwood Floor Mop, Bona PowerPlus Hardwood Floor Cleaner and Bona PowerPlus Microfiber Pad! Check out all the Bona goodies at Bona Hardwood. It is a great package is you have hardwood, linoleum, or tile in your house!
There is a prize for every blogger that is participating, so hop along to the other blogs to see what you could win over there too! Good luck!