Disclosure: I was sent a shirt from Stylewe designer clothing.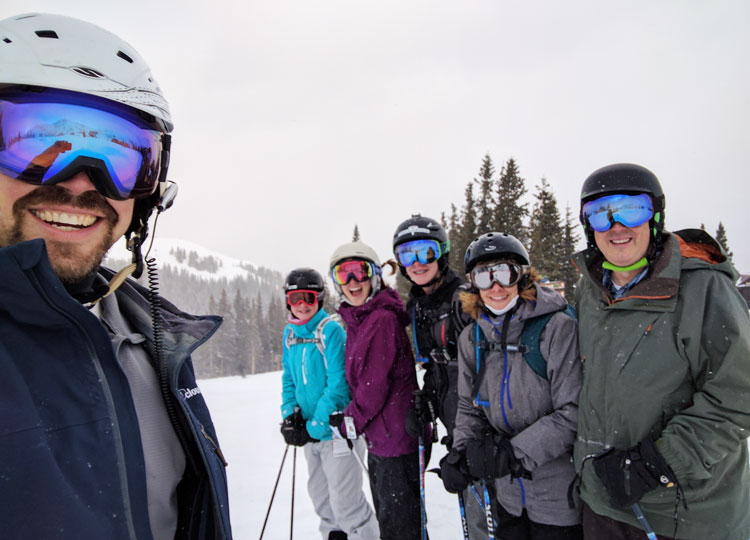 This past weekend I spent time skiing with my husband and our friends. We all went to Telluride, Colorado for a long weekend getaway. The drive is long, but so worth it when you pull into "that sleepy little town" of Telluride. (If you haven't heard the song by Tim Mcgraw.. go listen!)
Telluride is my favorite ski resort and one of the coolest ski towns. It is tucked away in it's own world. It is magical. We had a wonderful trip, although it was too short! We went skiing, took the dogs on the river trail, played cards, ate in, ate out and watched the playoff football games. It was a perfectly simple weekend in Telluride.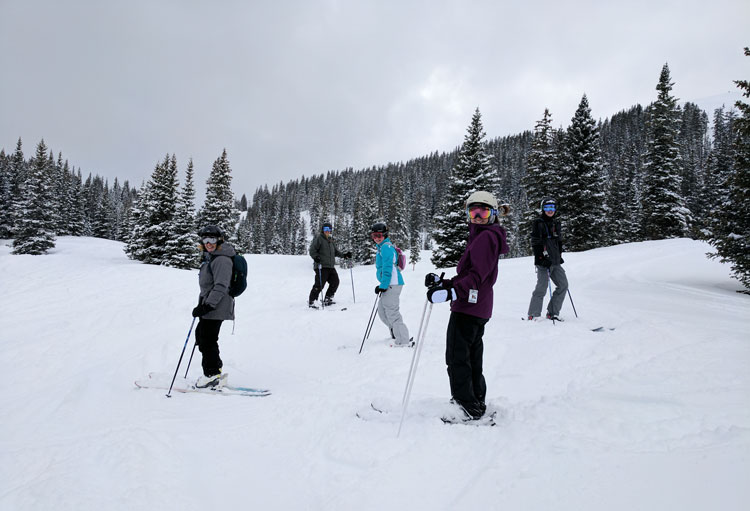 My vacation ski outfit consisted of my ski pants, ski jacket and my new Icyzone shirt from Stylewe. It is a polyester and spandex mix that is stretchy and breathable. This shirt is perfect for the gym, pilates, yoga and surprisingly, it is a great skiing base layer! I had no idea what to expect from my first clothing piece from Stylewe. I ended up being so impressed with this shirt!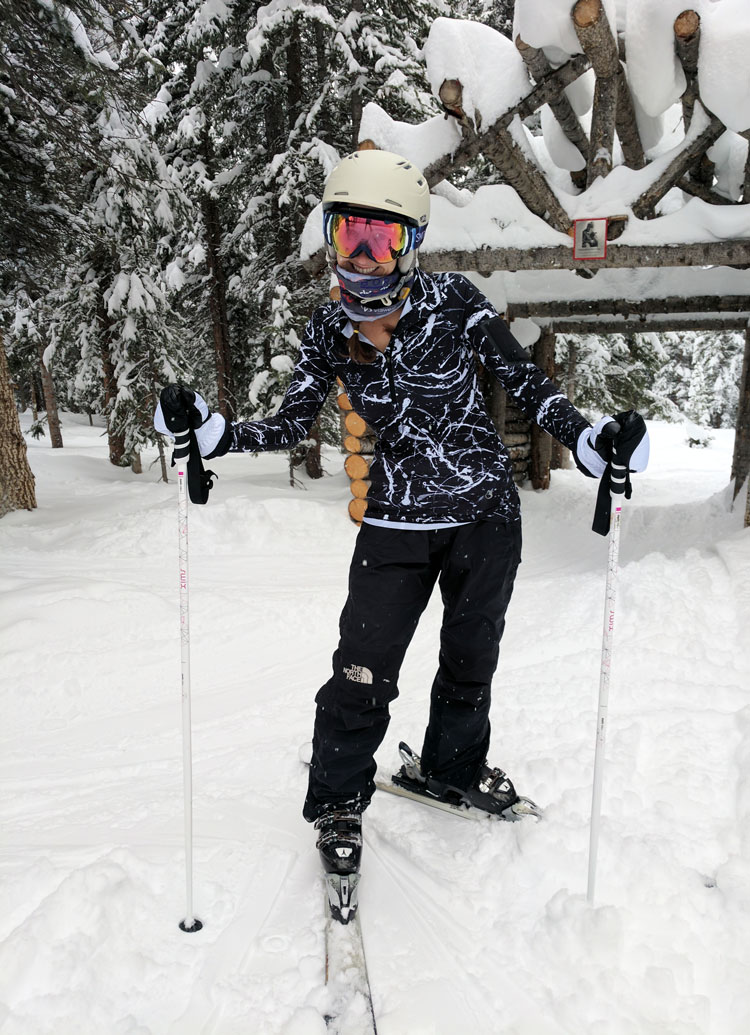 I skied all day in just this shirt and my ski jacket. I stayed warm and comfortable in the 32 degree weather. I love the abstract design in black and white. It is a half zip with finger holes in the sleeves. It's mid-weight feel makes it ideal for Spring, Fall and even Winter!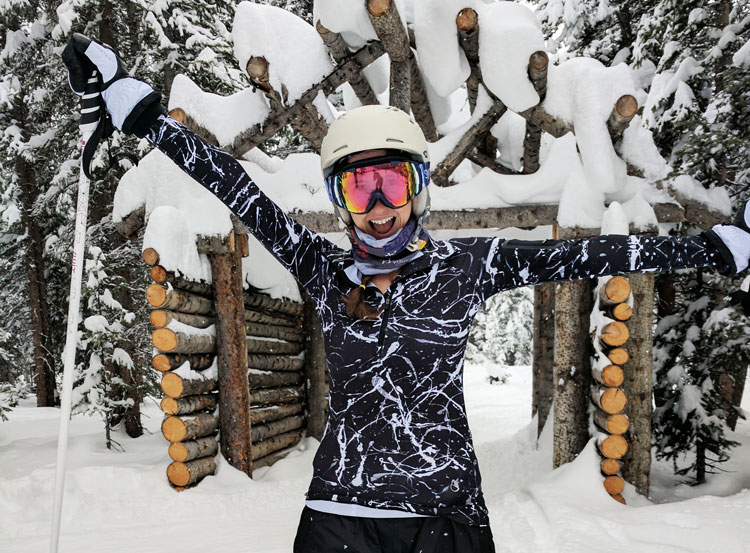 About Stylewe
Stylewe in an online fashion shop that sells designer clothing. The clothing is well made and designer quality. You'll find trendy, fashionable and unique fashions at Stylewe. Online you can shop dresses, tops, outwear, skirts, handbags and more from Stylewe. From elegant evening wear to sports wear!
Connect with Stylewe on Facebook, Twitter, and Pinterest.