This is a sponsored post for SheSpeaks & Walmart. All opinions are my own #AvoidTheOops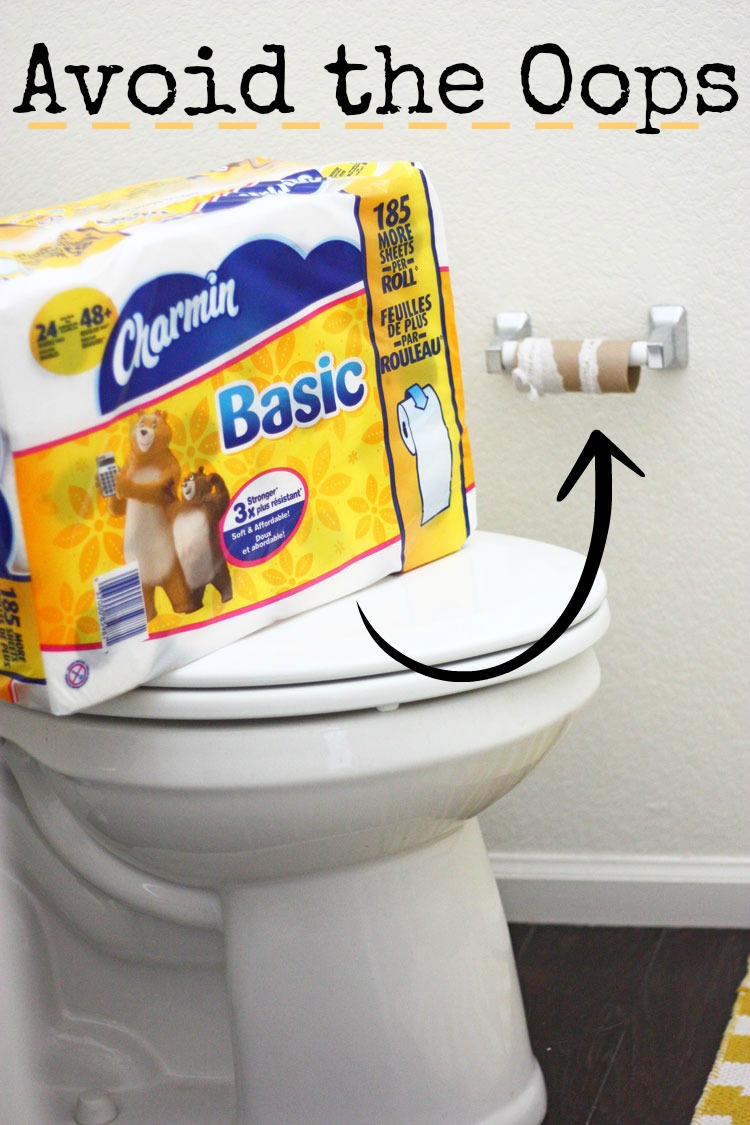 Have you ever rushed to the store because you had guests coming over and you realized you just used the last square of toilet paper? Or how about… you tried not to break a sweat all day because your deodorant ran out that morning and you have yet to make it to the store to replace it?
These are what we can call "Oops moments" – the times where you run out of those basic household items at the most inconvenient time!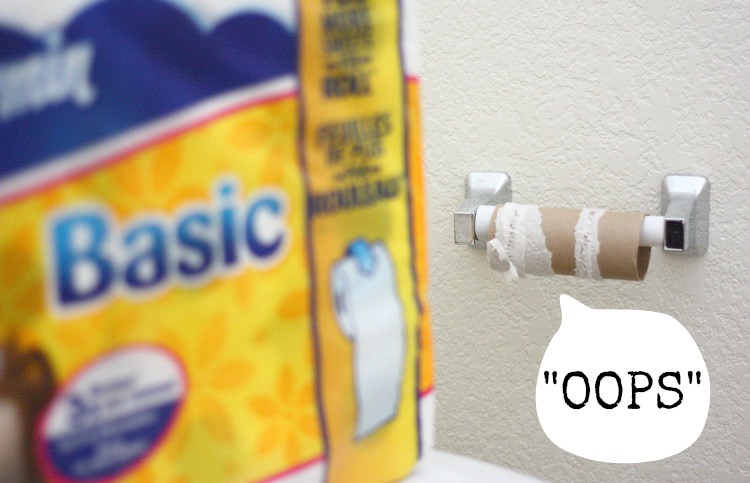 You can avoid those "Oops moments" when you stock up with Walmart. Shopping for basic necessities is so easy when you shop from www.AvoidtheOops.com. This is THE SPOT to find all those everyday household items that you don't want to be caught with out!
The best part about the "Avoid The Oops" site from Walmart is you can have it shipped directly to your door or pick it up at your local Walmart – without spending time shopping all the aisles (and if you are like me, inevitably forgetting something.) When you add $50+ to your cart shipping is free!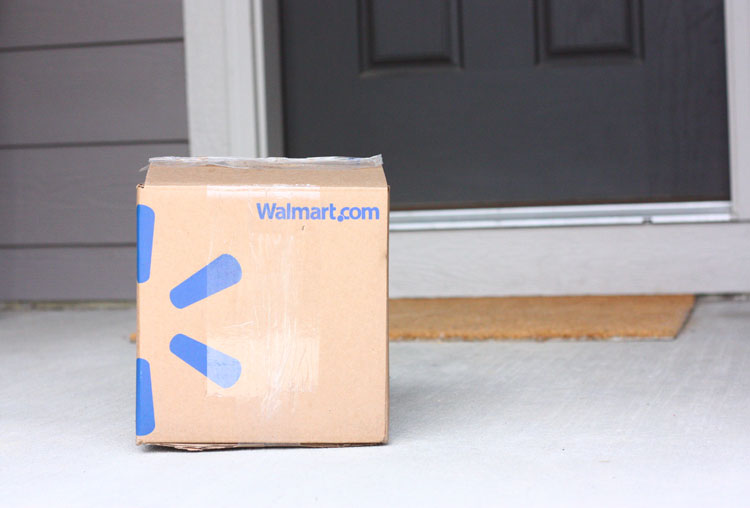 Somehow all the items I needed showed up in just 2 days. It was a miracle! No faulty shopping carts, no aisles, no lines, no cashiers, no driving around fighting for a parking space… just click, click and order from avoidtheoops.com!
Look at all the household necessities that showed up at my door in no time!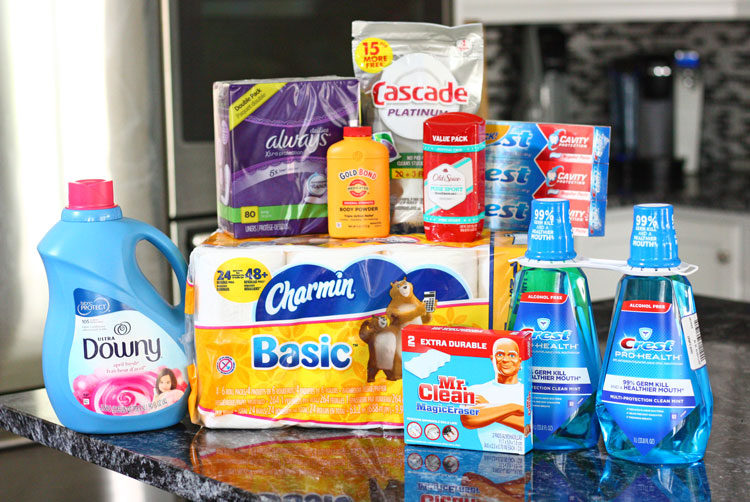 My favorite thing about this easy shopping experience, is that I can get it done in less than 15 minutes and not waste all day shopping in-store! I have more time to spend outdoors in the Summer sun with my husband and dog!
Some of the things you can find at www.avoidtheoops.com is kitchen cleaners, toilet paper, paper towels, deodorant, laundry detergent, tissues, and diapers. Having all these items to order easily in one place means the "Oops" won't sneak up on you!
Don't "Oops" when it comes to guests either! I made sure to stock my guest bathroom with every day items that they might have forgot to pack in their luggage! I don't want guests to be embarrassed to ask for deodorant or toothpaste.
And spending time with family and friends is much too precious to waste time by going out to pick up basic necessities from the store. I have them on hand = more time for fun!
My guest bathroom cabinet – stocked with the just-in-case "Oops" products:
We've all had those moments where we ran out of something at the wrong moment. That is why Walmart developed the "AvoidTheOops" site. I am loving the website to keep my household running more smoothly and stocked up on all the "Oops" products.
Have you ever had an "Oops moment"? What was it?