Disclosure: I was sent a prAna outfit in exchange for this post.

It's no secret I love prAna. They have the best active clothing and are a company that has heart and soul. They give back. They are sustainable. They support farmers and their families. They consider the environment in their practices. Just when I thought they were doing as much as they could, they shocked me with their new Spring 2018 line – all 100% organic cotton!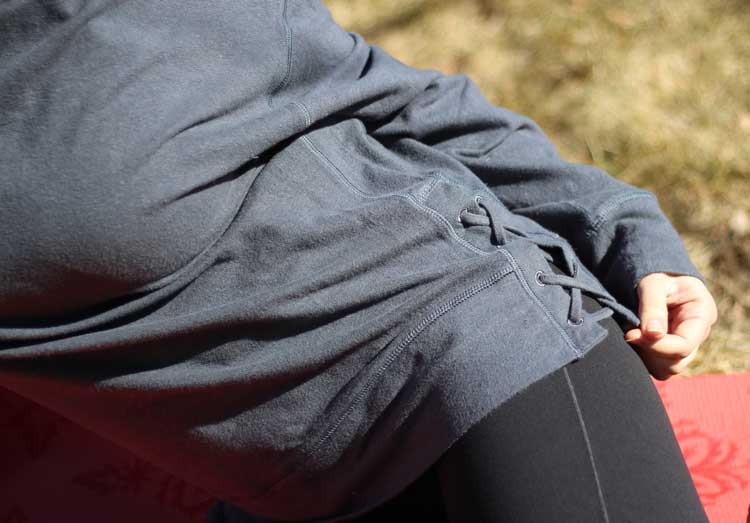 prAna IS Sustainable Clothing
Way to go prAna! One of my favorite clothing brands just announced that the new Spring 2018 collection is 100% organic cotton. Yes, every single ounce of fabric is 100% organic! I don't know of any other brand that has done this! That is a major achievement!
The prAna Spring collection is full of cute styles like the Verano Top, Yvonna Tee and the Kornelie Tank for women! The men's line isn't bad either (I might need to get my hubby the Tamrack Short Sleeve Shirt). There are over 134 products in the Organic Cotton Collection!
I love that prAna chooses great practices like making a decision to use 100% organic cotton. Organics cotton is better for communities, the environment and you! Did you know that by making a switch to an organic cotton t-shirt results in saving 115 gallons of water? There are many more reasons why organic fabrics are a better choice, check out what prAna says about making the switch to organic.
prAna – Our New Fit
So, I live in stretch pants and I don't have the patience to worry about the quality of them. You won't find me asking my husband or workout buddy "Are my pants see-through?" or "Hey when I bend down like this can you see my undies". No. Nobody has time for that. This is precisely why I favor prAna yoga pants. They are designed and tested by active women for active women. Women that don't have time for cheap and thin yoga pants!
My Transform High Waist Leggings are so comfortable, have great stretch and are made of thick enough fabric that they don't show what is not meant to be seen! No see-through risk! I love the high waist band that doesn't cut off my belly or love handles. This is my favorite feature of the style because the higher band is comfortable and more flattering to my wide hips. These pants are great from yoga class to lunch with my ladies!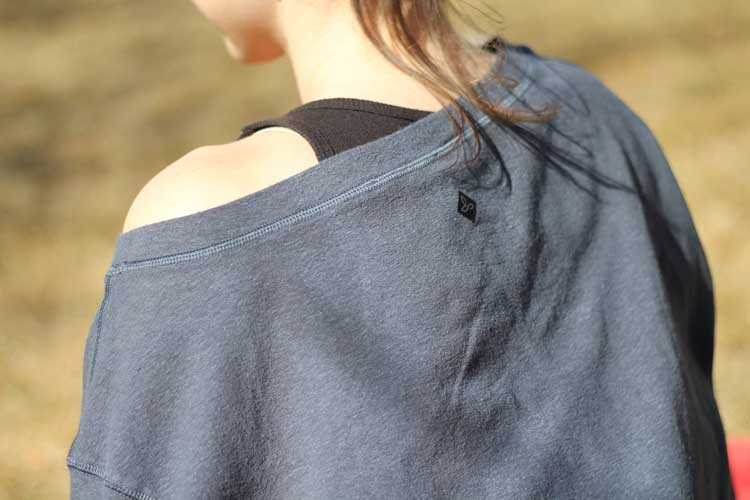 From being sustainable to making the best yoga pants yet! I love the direction prAna keeps moving in. I am so excited to see what the future holds for this company!
Like my look? I'm wearing the Ostara Top (Small) & Transform High Waist Leggings (Medium).
prAna Coupon Code
When shopping at prAna make sure to use the code AEKMS18 for 15% off any non-sale prAna website product purchases. The code is valid from 3/6 through 4/6/2018.