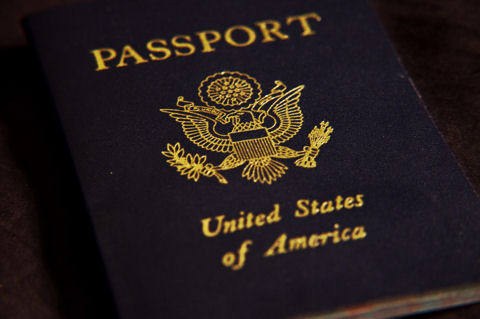 The U.S. State Department is raising passport application fees on Tuesday, July 13. So, if your passport needs to be renewed soon, if it needs extra pages for future travel or if you don't have a passport at all,  you better do so QUICK!
Traditional passport books: $135 (up from $100) for a new passport, age 16 and older; $110 (up from $75) for a renewal $105 (up from $85) for youth under 16 and $82 for extra pages (formerly free. If you expect to travel only to Canada and/or Mexico, you can now get a card instead of a book: $55 Up from $45 for a new card; $40 up from $35 for under 16.
Yikes … Oh and good luck with the picture! I'm sure it will be fine, and it has to be better than mine! (I look like I recently got out of jail! haha) No seriously.