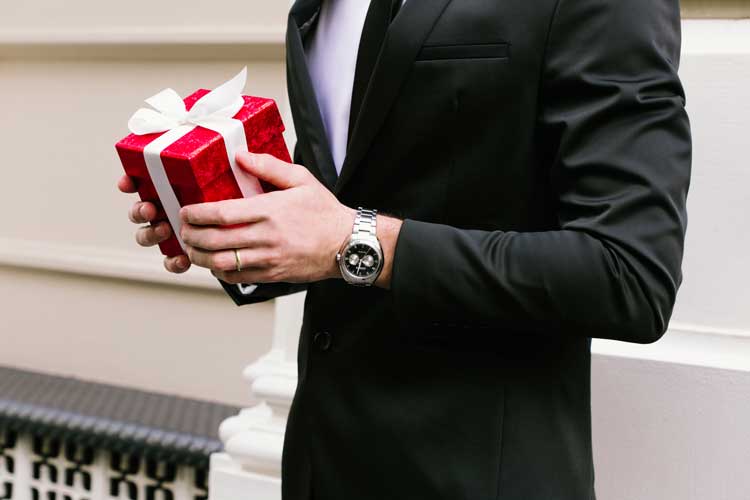 When I shop for myself, I mix between in-store and online. However, I do most of my gift shopping online. I made the transfer to shopping for others online because I realize it saves me time and I am able to get gifts that my friends and family actually want quicker. I am picky about the websites I shop at though, I prefer to know what I am getting in quality, like the luxury items from My Gift Stop.
Did you know you can get luxury and reduced prices at the same time?
My Gift Stop, an online shop offering luxury goods has incredible prices on some of the world's most popular brands. They sell luxury goods like watches, bags, jewelry, shoes, fragrances, sunglasses and other goods for men and women at heavily discounted prices.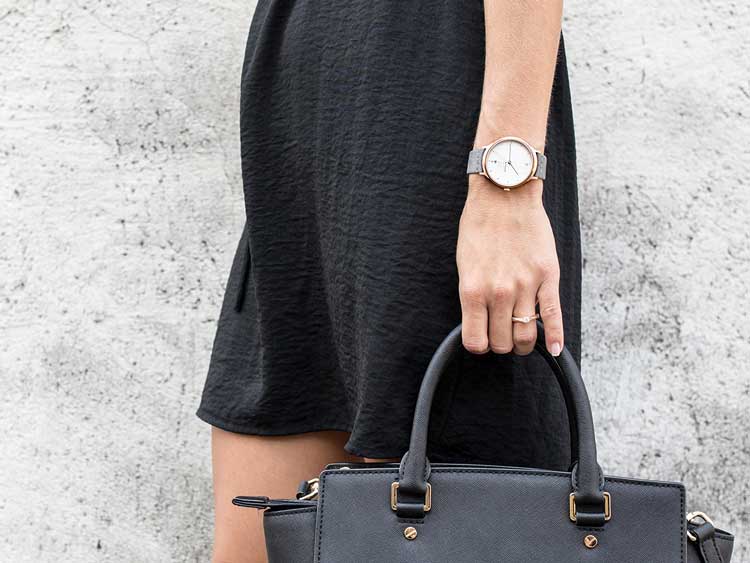 Let's Check Out a Few Deals…
To satisfy my curiosity, I did some random poking around online vs. My Gift Stop to see if the pricing was really as good as advertised. I knew they had a great selection of fine items, but I wanted to compare and make sure they were standing up to competition. Well sure enough, these luxury items were competitively priced or reduced price beyond other sites. The luxury gifts are quality and the price is right for fine jewelry and luxury brand names!
For Women
📢 Michael Kors – The rose gold steel and toroise acetate women's chain-link crystal bracelet is $123.75 compared to $165.
📢 Kate Spade – The lovely women's Cedar Street crossbody shoulder bag in cali pink blush leather is $136.64 compared to $198.
📢 Gem Star – The 14K White Gold 1/4 Ct. Tw. diamond flower necklace pendant is $373.50 compared to $622.50.
For Men
📢 Luminox – The men's chronograph Air P-38 Lighting 9440 Series Watch with Swiss leather strap is $555.60 compared to $950.
📢 Sperry – The men's authentic original Amaretto leather 2-eye boat shoe, Sperry 0195214-085M, is $85.46 compared to $94.95.
📢 Marc by Mar Jacobs – The men's sunglasses with silver metal fram and brown gradient lenses is $69.99 compared to $250.
I must say, I was blown away by the luxurious gifts at really reduced prices. Not only that, I was impressed that My Gift Stop is dedicated to giving back to society, donating 5% of every sale to the global medical relief nonprofit, Direct Relief. That in itself is something that is worth a mention!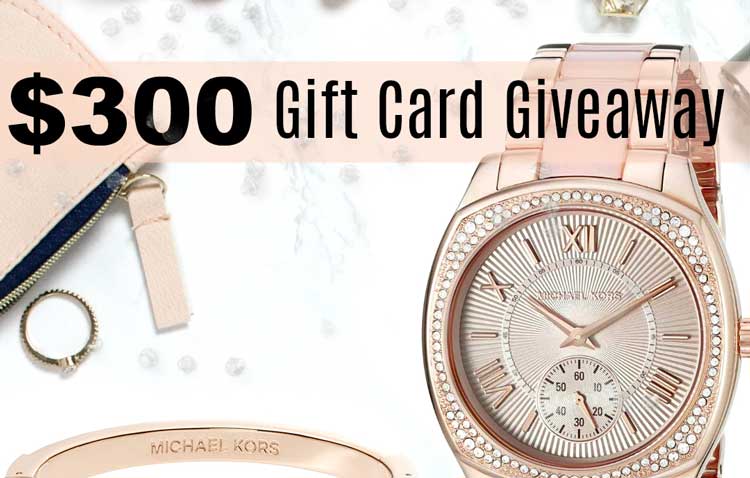 Win $300 Shopping Spree! Click here to be entered to win a $300 gift card to MyGiftStop.com. No purchase necessary. Hurry on over – entries close on Tuesday, March 27, 2018. Good luck!