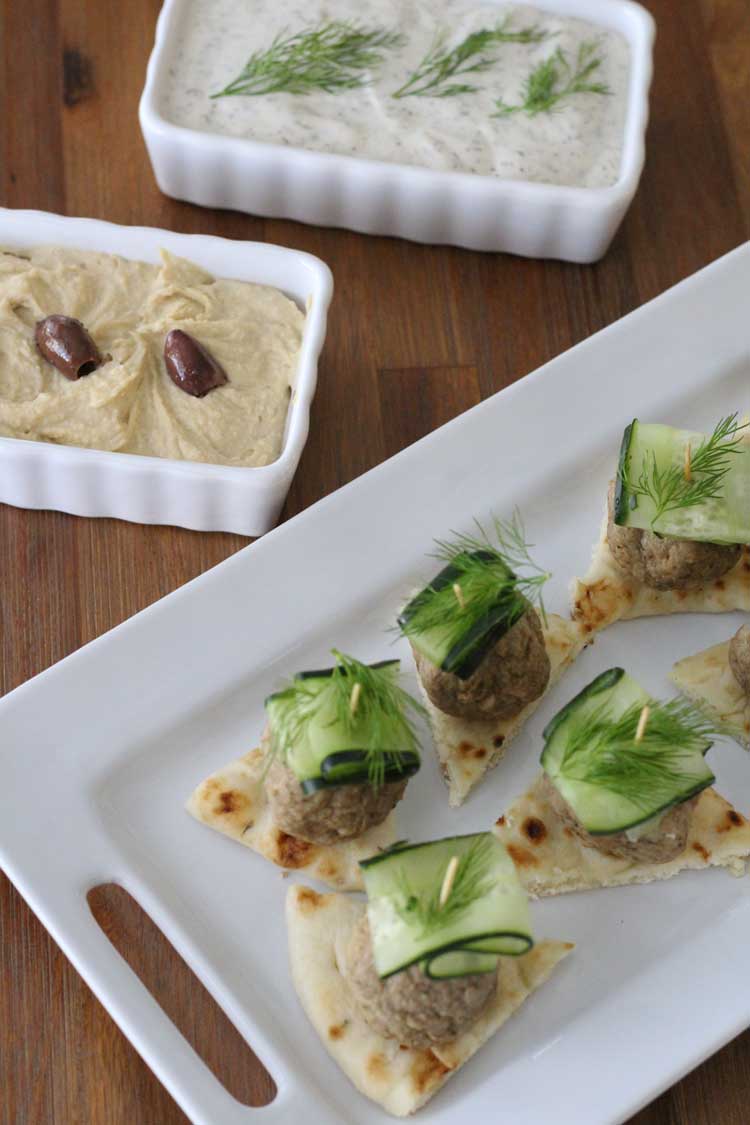 In the fall, my weekends are filled with football. We tailgate all season long until college football games are over – and our Sundays are filled with NFL games. We often invite friends over to watch games with us. I love hosting and being a good host means having lots of tasty food!
I try to keep the food spread simple but also have quality options. I want to give my guests the impression that I tried a little – not just some chips and salsa, ya know what I mean? Well, this weekend I made something I was so proud of! I made what I am calling Greek Meatballs with tzatziki.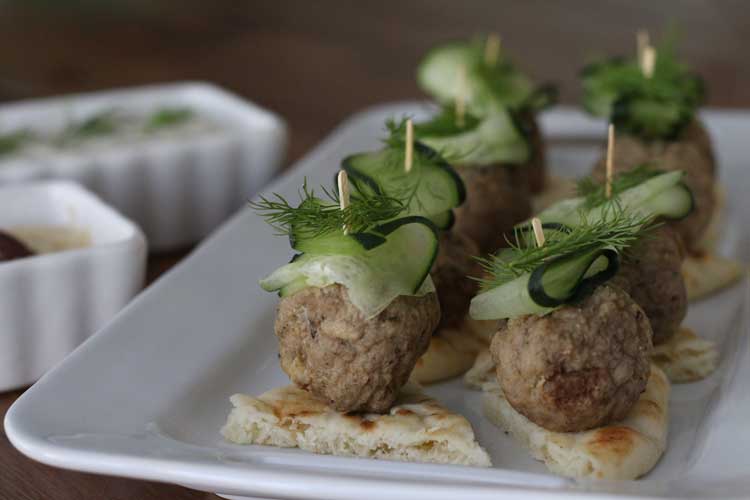 It couldn't be a simpler appetizer for game day! I took frozen meatballs from Coastal Range Organics Chicken and just added my own special twist (aka homemade tzatziki sauce and four main ingredients – pita bread, organic meatballs, fresh dill and cucumber!)
Greek Meatball Appetizers with Tzatziki Sauce only require a little effort. I was able to use all organic ingredients, thanks to the meatballs being organic chicken.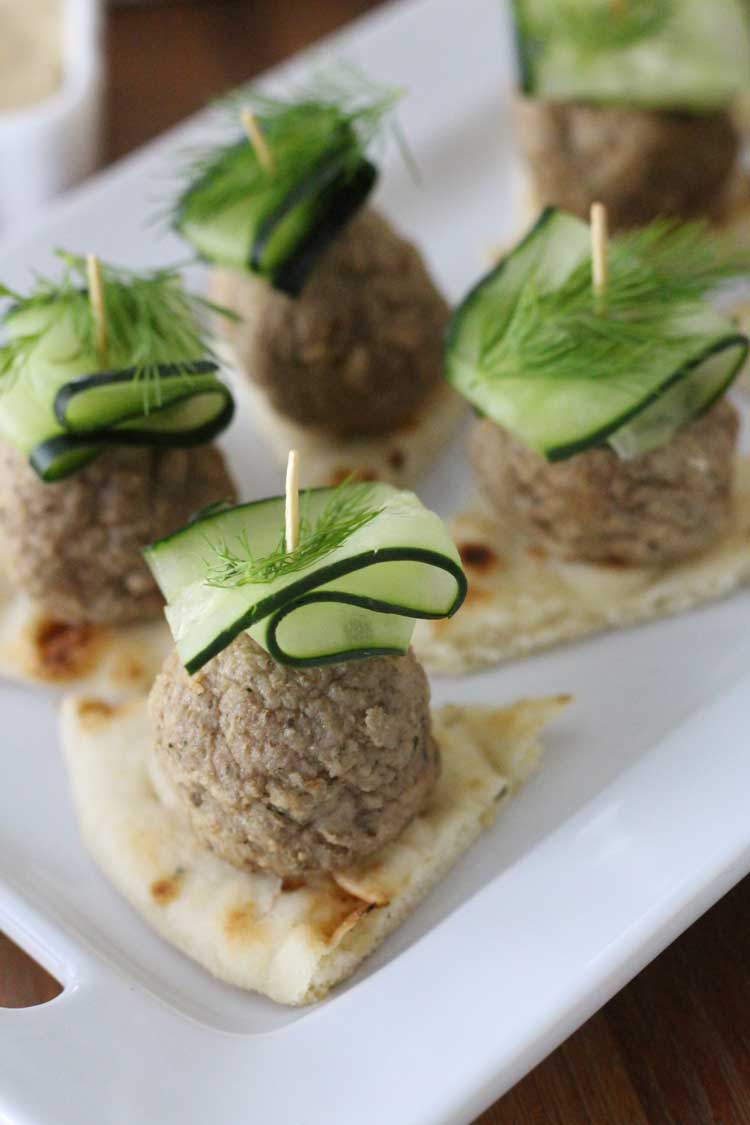 Here's how to make this quick and easy appetizer:
Cook the Coastal Range Organic Chicken Meatballs according to the directions. These can be done in the microwave or the oven. I prefer the oven, and then you can pan fry the edges if you'd like to get them to look a little darker and toasted.
While the meatballs are cooking (only 12 minutes) cut up cucumbers with a vegetable peeler or use a mandoline slicer. I was able to get all about 10 slices from one cucumber! Make sure they are thin enough so that you can manipulate them into little folds.
Take your fresh dill and break it into small bits to put on the top of the appetizer.
Cut up the pita bread into triangles, just a little bigger than your meatball surface.
Put it all together with a tooth pick to hold them in place! Ta-da!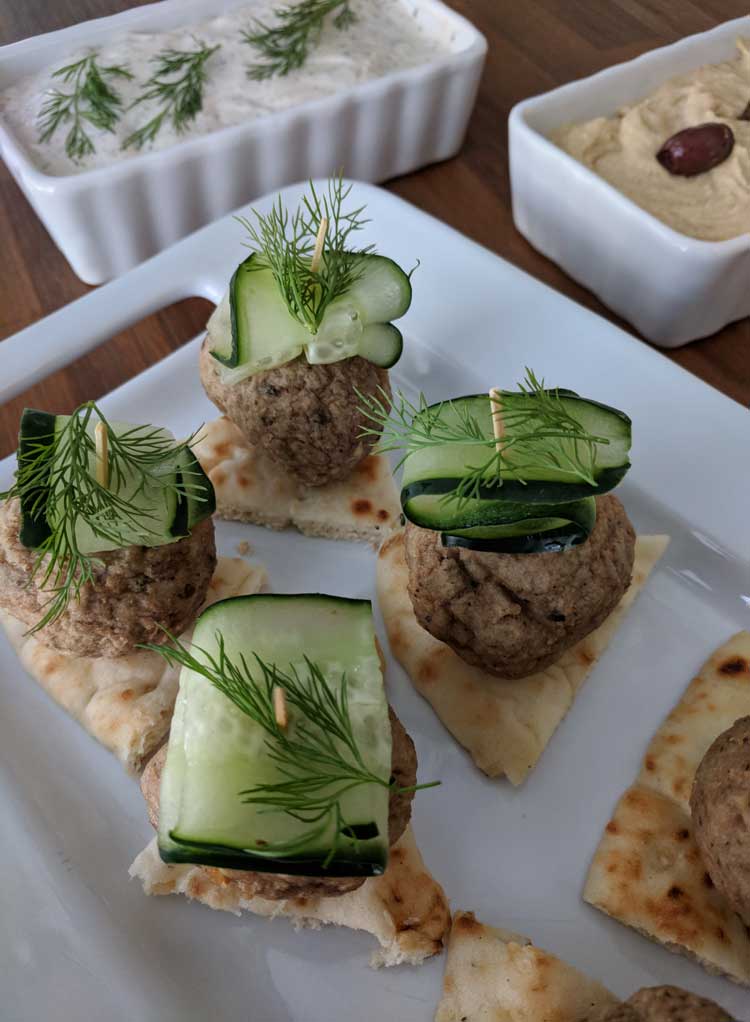 You guys, seriously this is so easy to make – it took 14 minutes and looks gourmet, don't you think? All you need are a few ingredients – thank goodness for the already made meatballs! I don't have time to make homemade meatballs when my football game is on!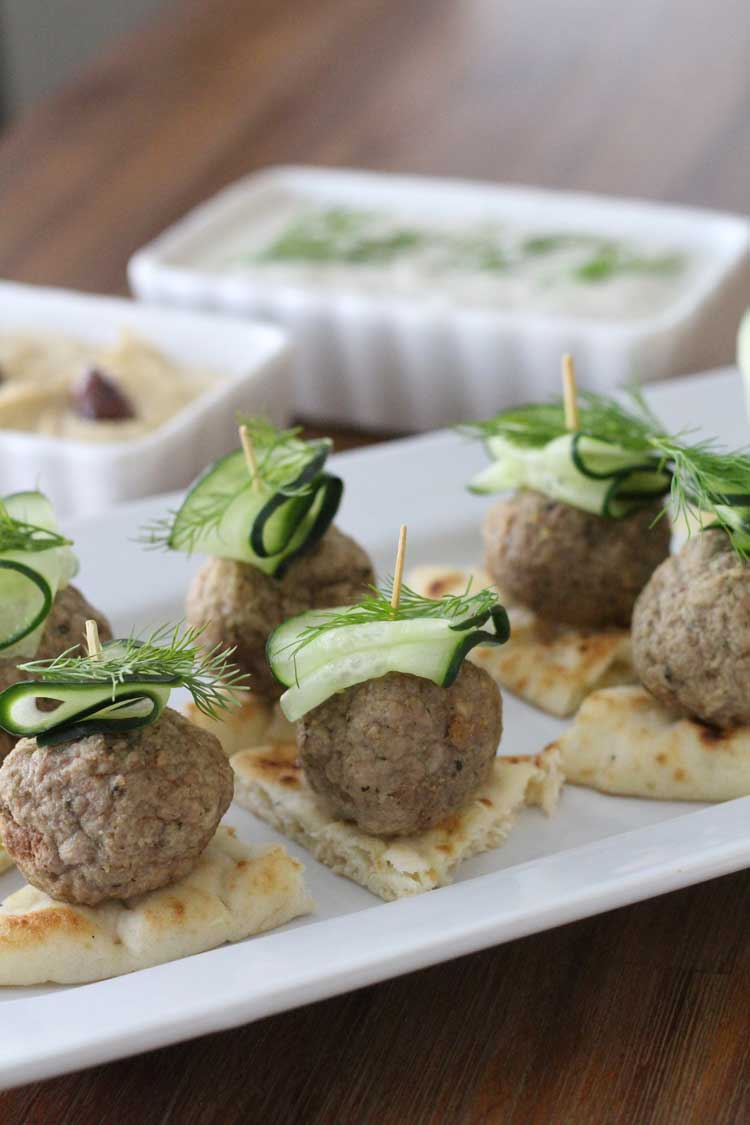 But if you want to add some awesome flavor, don't skip out on the tzatziki sauce – that gives it the real Greek finish! Tzatziki sauce is pretty easy to make, and you can make it ahead of time. It can be drizzled on the meatballs, or if you want to maintain the presentation, put it on the side for dipping.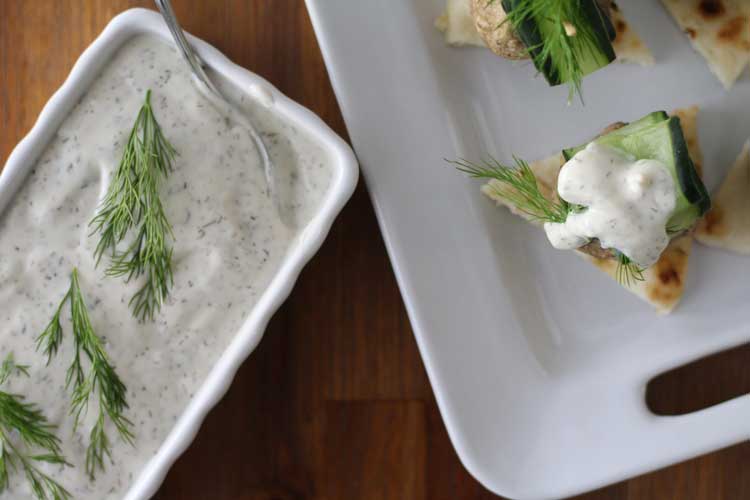 The sauce was devoured in my house! We used the leftovers for carrots, celery sticks and pita chips!
To make the tzatziki sauce:
Tasty Tzatziki Sauce
Thick tangy Greek yogurt combined with crisp and fresh cucumber and strong lemon and dill. It is a full-flavored dip or sauce, perfect for these meatball bites!
Ingredients
1

cucumber

skin removed, ends removed, finely diced

2

cups

whole-fat Greek yogurt

3

cloves

of garlic

finely minced

1

large handful of fresh dill

minced

1

Lemon

juiced

1/4

teaspoon

of salt

add as needed
Instructions
Dice up the cucumber (without seeds, without skin, without ends). This should be about 1 cup.

Add to the Greek yogurt and mix.

Next add the remaining ingredients - garlic, dill, lemon juice and salt. Mix thoroughly and taste.

Add salt if needed.

Cover and let the ingredients sit in the fridge for at least 30 minutes, but best an hour or more. The flavors will blend and strengthen.
Notes
This is a recipe that is delicious for grilled lamb, chicken, gyro meat, dipping sauce for veggies or pita bread. It is versatile and tastes so much fresher than plain 'ol ranch!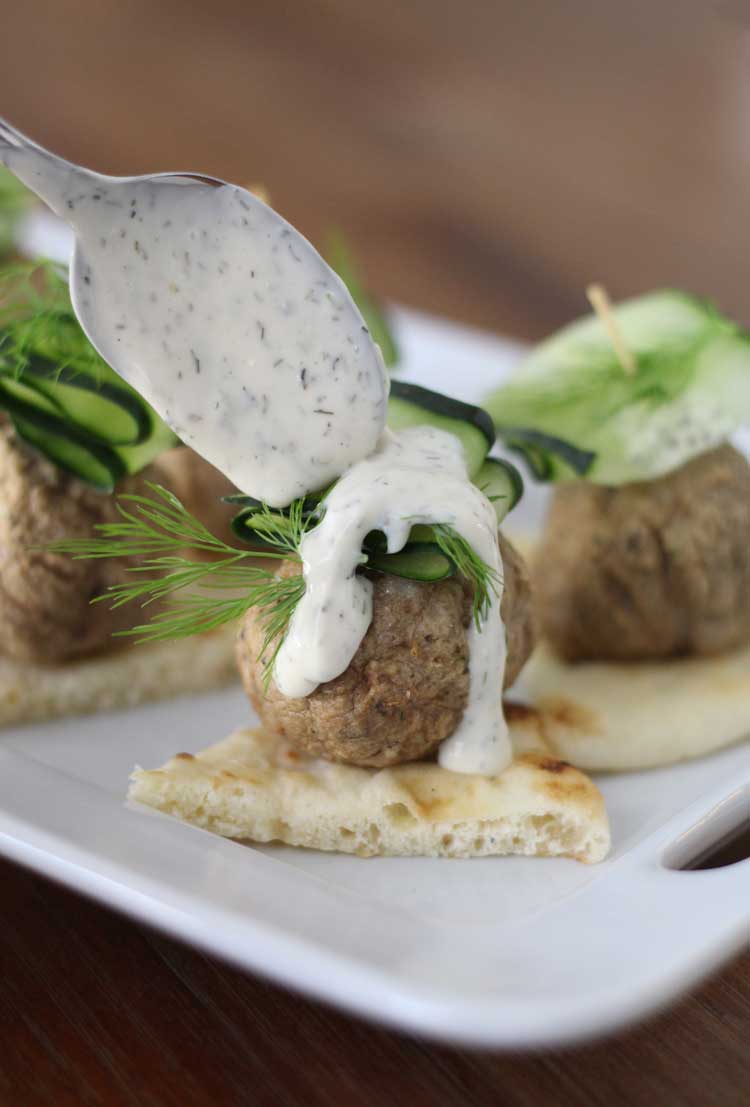 If you are looking for easy solutions for game-day snacks, Coastal Range Organics have a lot of great finger food products that are totally game-watching worthy! They have Crispy Strips, chicken nuggets, Buffalo Wings, popcorn chicken and more. Some options are gluten free too (the meatballs and the chicken burger patties are!)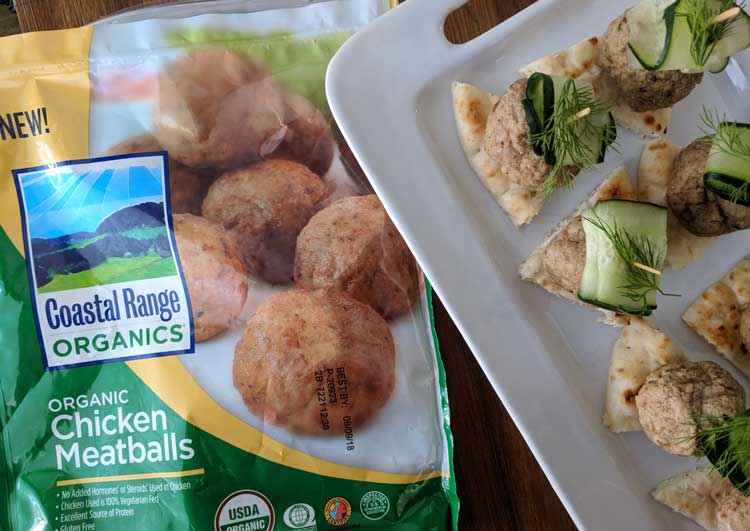 I am loving the Coastal Range Organics products. I found them at Safeway for $4.99 on sale! That's an incredible deal for organic.
I know that they aren't homemade, but honestly with both my husband and I's full time work schedule, having organic frozen chicken is a better option than ordering pizza or getting fast food every night. Which is what we would do! This way we are eating organic! Putting an organic meal on the table – Coastal Range Organic Chicken with some organic frozen veggies – means we are able to eat a wholesome meal that takes little time and thought.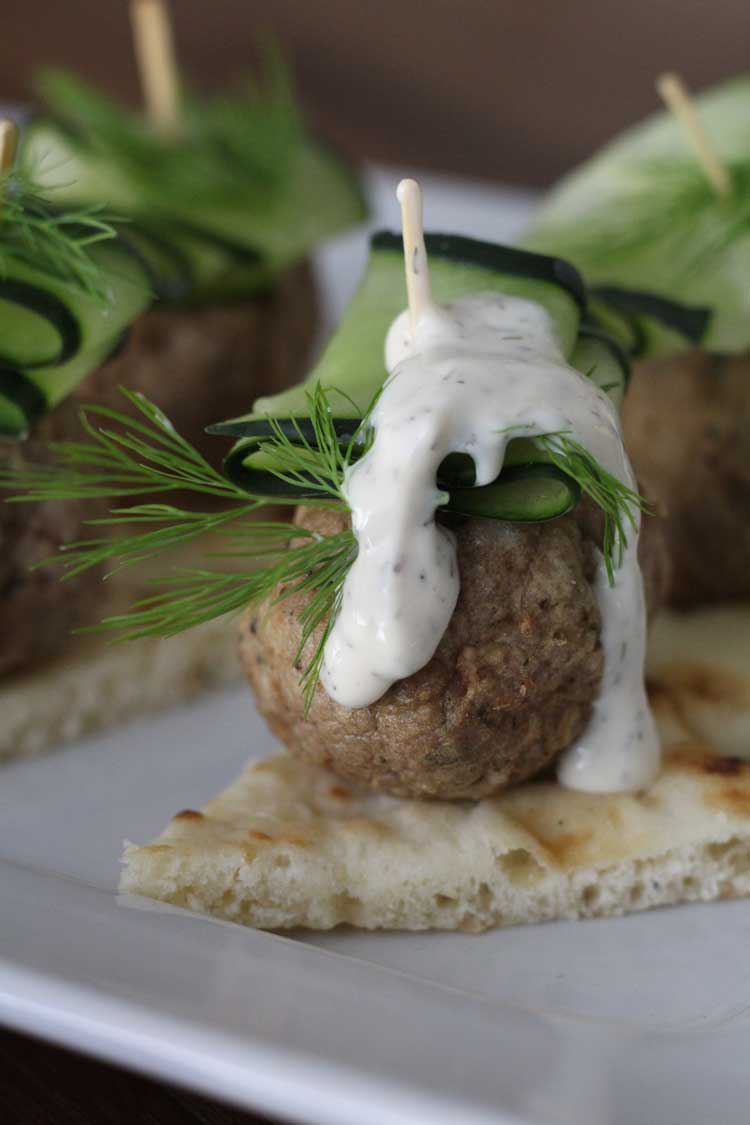 Coastal Range isn't any old frozen food either. Their chickens are never treated with antibiotics or growth-enhancing hormones or steroids. Coastal Range Organics chicken are also free-range and live on pesticide-free land with plenty of room to exercise and grow naturally. Because they're raised on a fully organic diet with all natural, 100% vegetarian grain feed, they're just naturally great-tasting.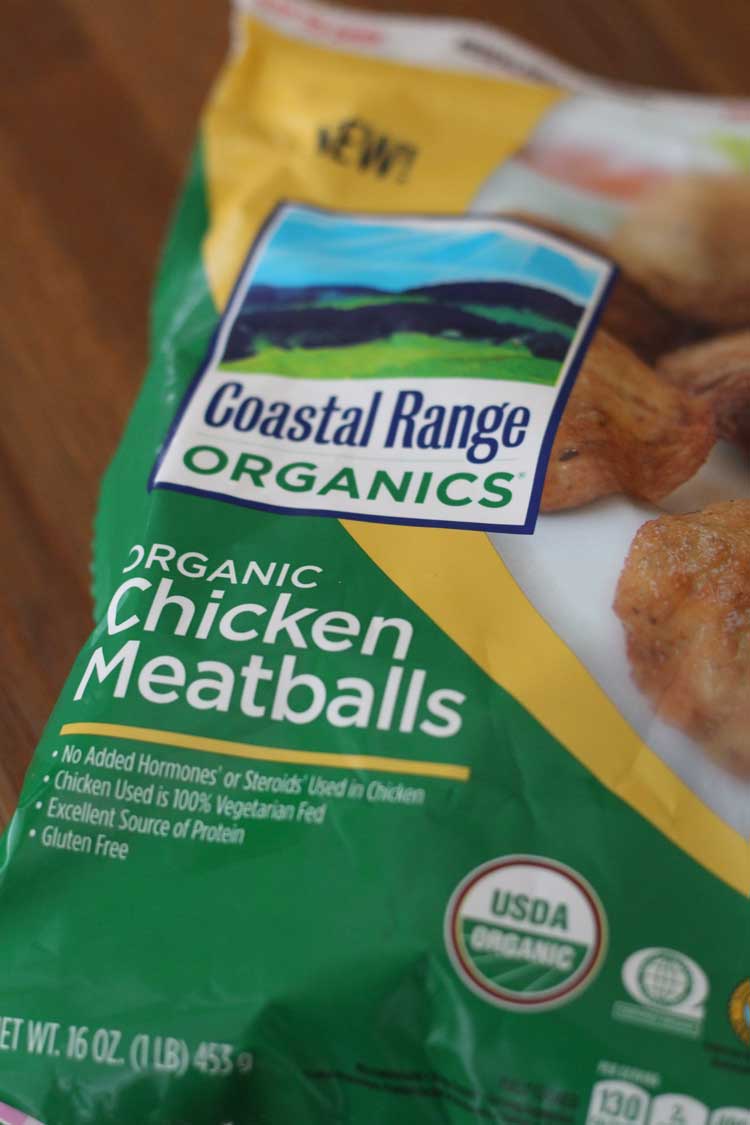 Where to buy Coastal Range Organics products? Currently only available in Northern California, and at Safeway and Albertson's stores in the following areas: Seattle, Denver , Salt Lake City and throughout Idaho, Wyoming and Montana.
Why do you want to try Coastal Range Organics?
What do you like about the products?