Disclosure: This post is sponsored by Petcurean.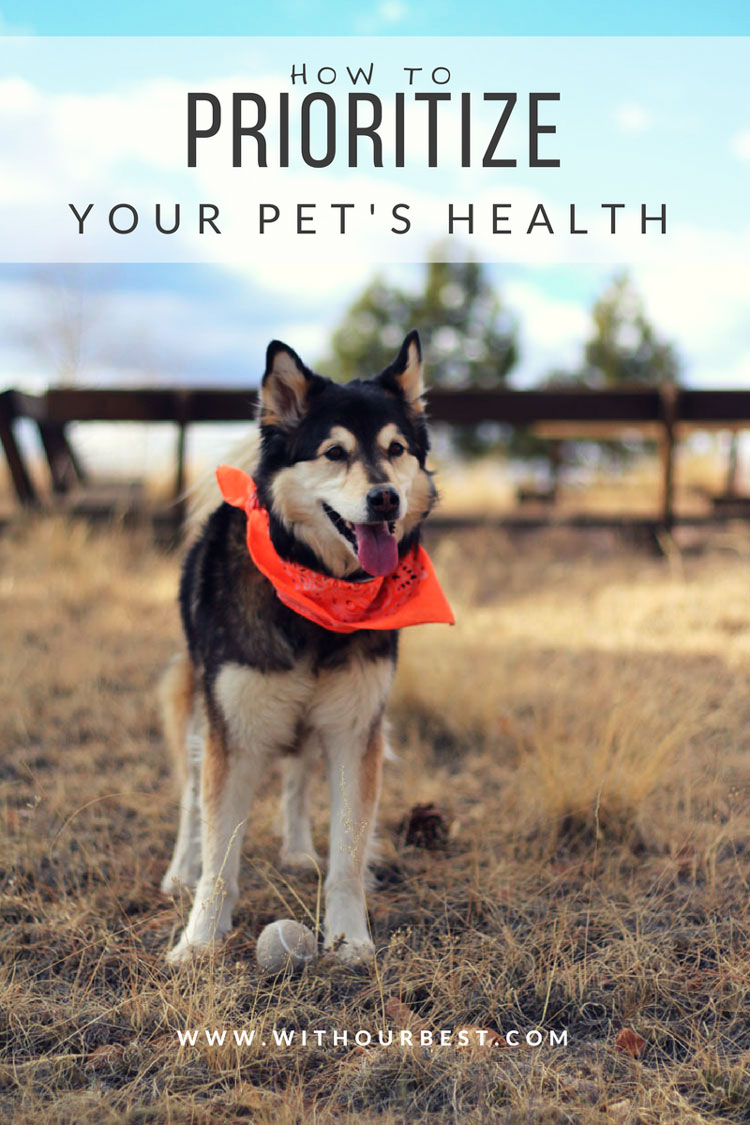 As the year changed from 2016 to 2017, you might have made all sorts of New Years Resolutions for yourself. You might have made a goal to be healthier, spend more time with your loved ones, lose weight. But what about your pets? As owners we are solely responsible for their health and well being. They rely on us – they don't have anyone else!
Let's not forget about our fur children this New Year!
The New Year is a great time to prioritize your pet's health! Making sure your pet is well taken care of and happy is an achievable resolution that will benefit you and your pet!
How to Prioritize your Pet's Health
Feed Your Pet a Balance and Nutritious Diet:
Do you know what's in your pet's food? Take a look at the ingredients and you might be shocked (check out our guide for reading the ingredients)! Meat (not by products of meat) and vegetables should be the first ingredients. Are they? If your pet food is less than satisfactory (high grains and other fillers?) switch your pets to a premium quality brand like Petcurean. Find the perfect pet food for your pet using the Petcurean's Food Finder.
Keep Your Pet Hydrated:
This may seem basic, but it is important to have fresh and clean water available to your pets at all times. Water is crucial for pets because they can get dehydrated easily and require fresh water to properly allow the body to digest food. Also, wash you pet's bowl out regularly to reduce the chance of bacteria and algae growth.
Don't Forget Oral Health:
Many pet owners don't realize the importance of oral health for their pet's overall well-being. A healthy set of choppers and gums enables your pet to grind up his food with ease. This aids digestion by allowing the enzymes in the stomach to do their job. Get a pet tooth brush and ease into the process with your pet. Eventually it can become a bonding time and can reduce future health issues.

Exercise Your Pet:
Daily walks for your dog is as beneficial for you as it is your pet. It is a great way to get outdoors and soak in vitamin D. It helps your pets stay limber and flexible and also can cut back on bad behavior (caused by boredom). Regular muscle movement and joint movement can be achieved with walks, runs, swimming, Frisbee or a romp at the dog park!
Watch the Scale:
Weight management isn't just for humans. In fact, it's estimated 54% of dogs and 58% of cats are overweight or obese and according to Data from Nationwide, pet obesity is on the rise for the sixth straight year. Obesity is a significant risk factor for many life-threatening diseases that affect dogs and cats and also can shorten a dog's life by 2 years. However, with diligence and effort, your pet can lose weight and have less of a risk for cancer, heart disease and more.
Consult Your Vet for a Check Up:
Just like humans, pets should be regularly seen at the vet. Veterinarians recommend an annual visit to check for potential health concerns and keep up with vaccinations. Routine visits can prevent many treatable diseases. As your pet ages, more frequent visits might be necessary.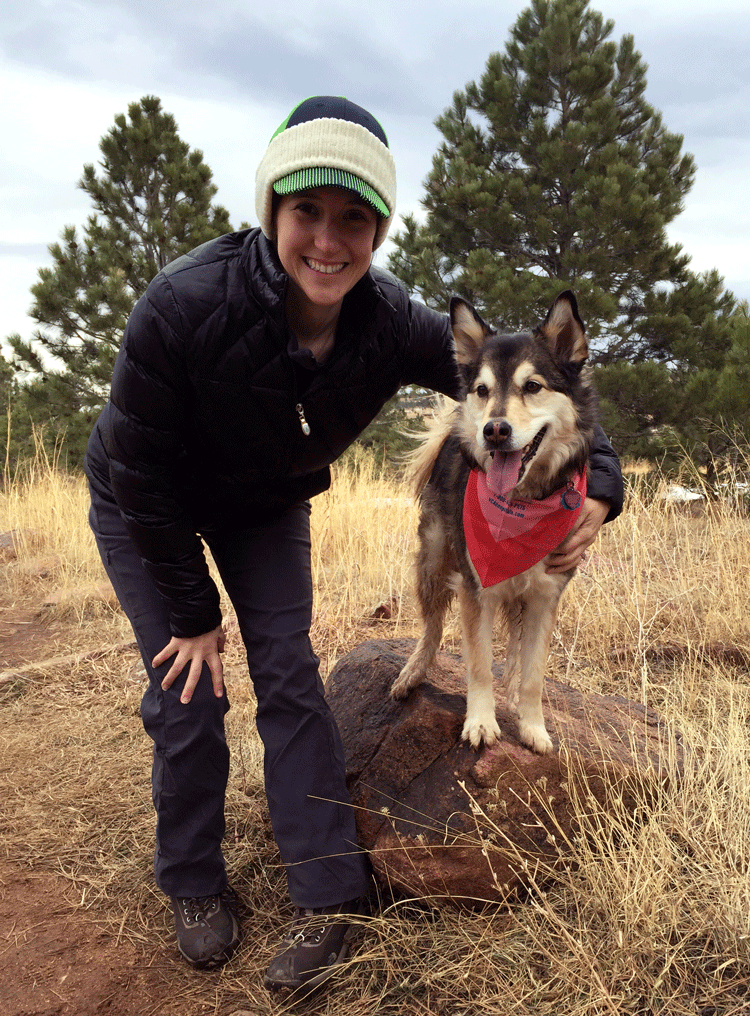 As a pet owner, I want to keep my pet as happy and healthy as possible. My dog Daisy brings me so much joy, and I want her to live a long and prosperous doggy life. These are some simple ways to keep your pet healthy and safe this new year. Do you have any others ideas for your pet's health?
What do you do to prioritize your pet's health?
How do you keep your pet healthy?