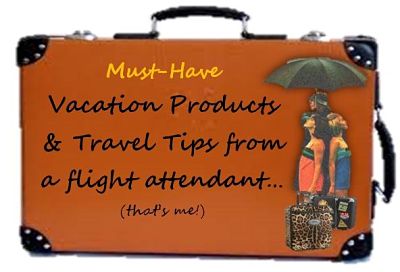 I became a flight attendant for one basic reason – I wanted to TRAVEL THE WORLD! When I am not working on the plane, I am planning my next vacation to a exciting, new destination! Although I get great rates on airlines, I fly stand-by (a space available spot). It is very stressful and sometime extremely difficult.
Often times I opt to just buy a ticket through Travel Zoo. My husband and I have gone on two different vacations on Travel Zoo. We just love the weekly deals. We went to Ireland with a cheap travel package  from Travel Zoo – it included 3 hotels/castles, a car and round-trip airfare! It was an amazing trip!!
I recommend Travel Zoo to anyone that wants to travel on the cheap. Sign up and get free access to all the great deals. We recommend signing up for the top weekly deals, you won't believe the great deals!