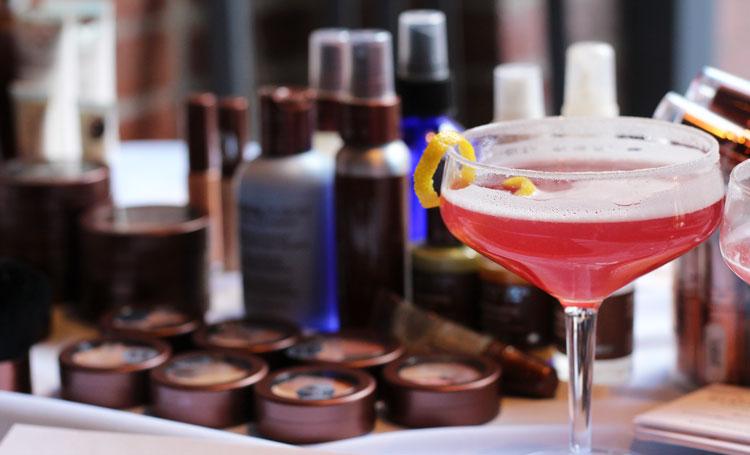 This past week I was invited to an event hosted by Mineral Fusion Cosmetics and Sprouts Farmers Market. There were about 15 of us local Denver bloggers in attendance. We met downtown for cocktails and appetizers at one of my favorite restaurants, The Kitchen.
I carpooled to the Mineral Fusion event with fellow blogger/(real life friend), Emily from Colorado Moms. She's my fav. Plus, she really loves makeup too.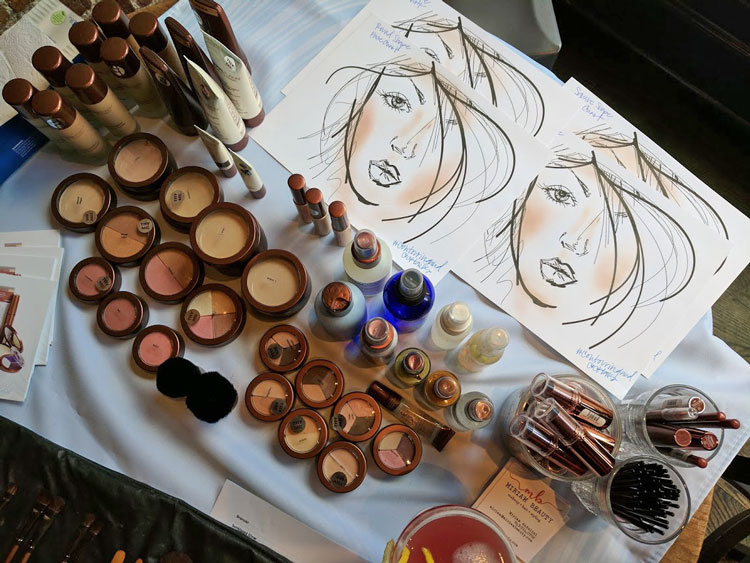 At the event, there was a representative from Mineral Fusion that shared a little on the background of Mineral Fusion, minerals on a mission. "Mineral and botanical formulations work in harmony to enhance natural beauty."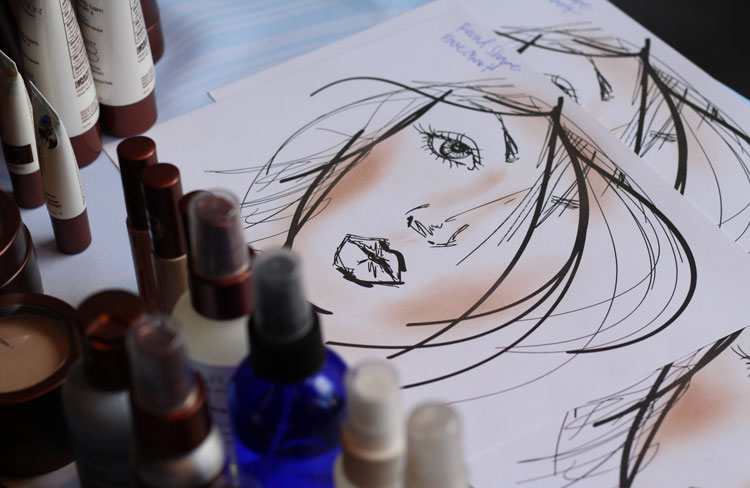 Mineral Fusion is high-quality cosmetic, skin care, body care, hair care and nail care. Their goal is to have the simplest products that are free of all the bad things and filled with the best minerals! You won't find any parabens, artificial colors, fragrances, gluten, phthalates or talc in Mineral Fusion beauty products. They are simple, natural and mineral-rich.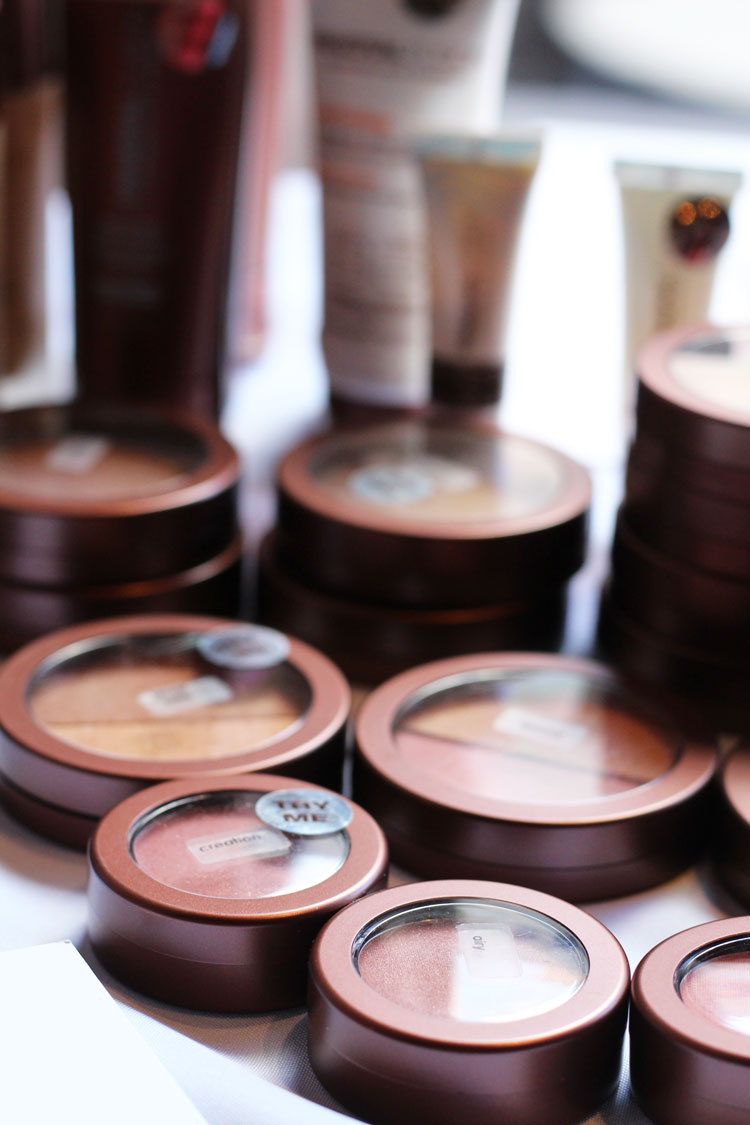 I actually knew quite a bit about Mineral Fusion makeup before attending the event. I have been buying it from Sprouts Farmers Markets for months! I always try to buy it when Sprouts has a Vitamin Sale (25% off the entire store vitamins, supplements, beauty, body care). I stock up on all my favorite products during these sales! Also, did you know if you spend $100+ during these sales, you get and extra 10% off? That's 35% off total, cha-ching people!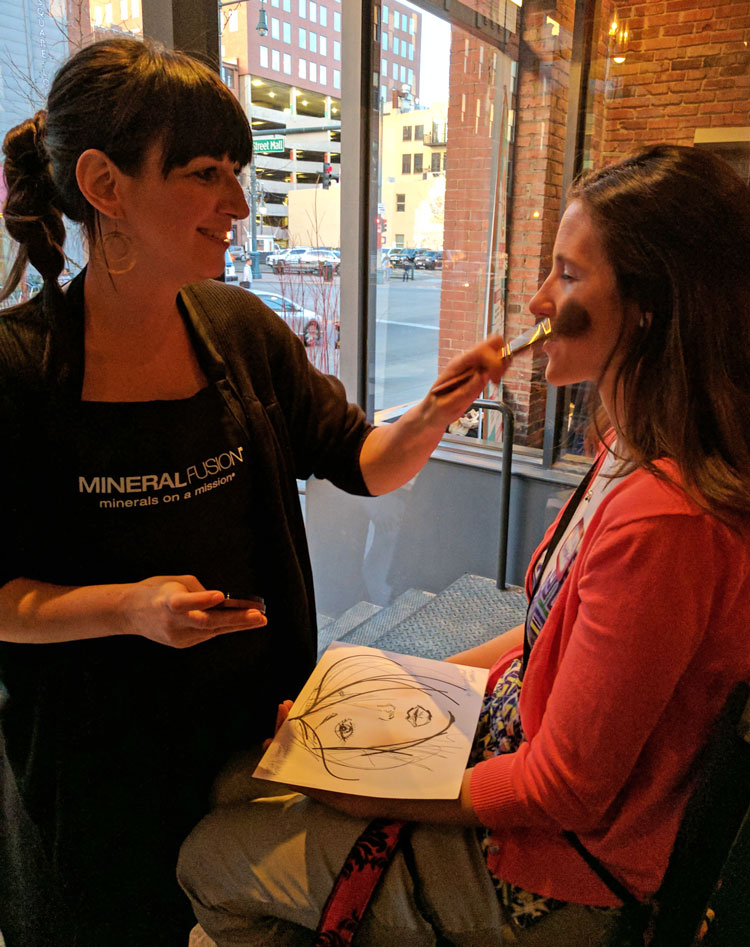 During the evening's festivities, the uber-talented Miriam Andolini from Miriam Beauty showed us how to contour for our face shape. She told me I have a heart shaped face ♥ and gave me some tips on contouring with the Mineral Fusion Bronzer.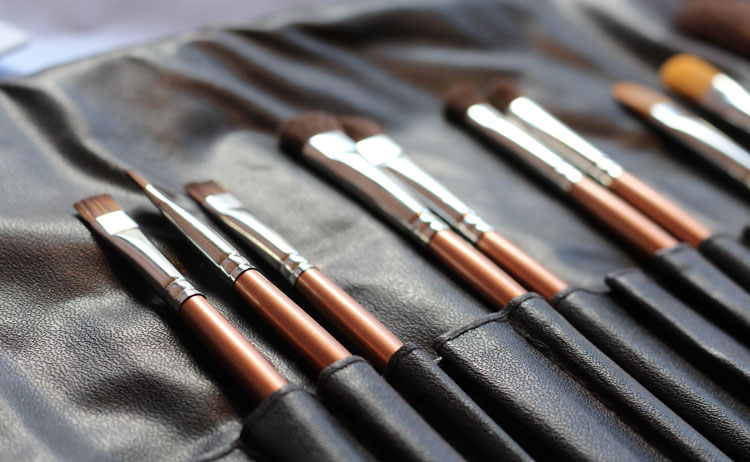 She used the Mineral Fusion brushes… and they are amazing!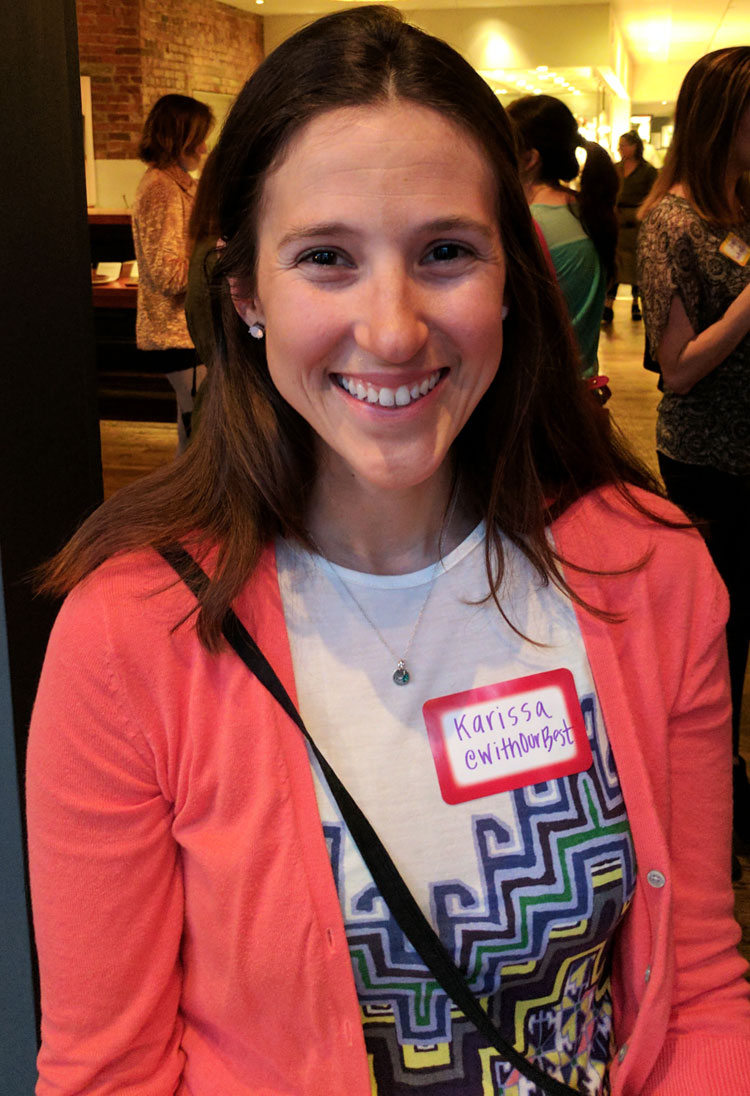 What do you think? Can you see my contouring? Do my cheek bones pop? Isn't it well blended? I was happy with the quick makeover tips! I was so happy to learn how to improve my contouring skills from a awesome makeup artist!
Overall, it is pretty safe to say if you put makeup, cocktails and friends together = you end up with a fabulous evening! It was a great event, thank you to Mineral Fusion and Sprouts for hosting a girls night of #contouringandcocktails – it was so fun!
Read more about Mineral Fusion, buy them at Sprouts Farmers Markets and connect on Facebook, Twitter, Instagram!