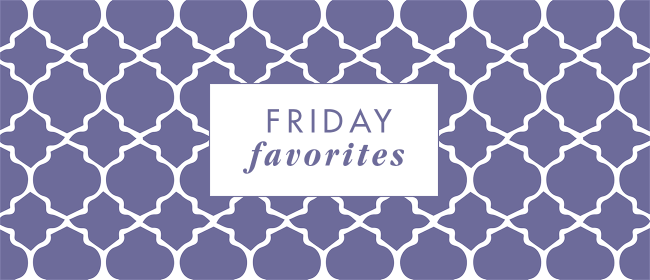 Hey Everyone! I hope you had a great week! Oh how the time flies. I feel like yesterday I was wearing flip flops and summer dresses. I am not sure how it is now almost Christmas! The holidays are blurring by me in an instant. I thought I better share with you a few products I love recently – before 2019 shows up! Here are my Friday Favorites!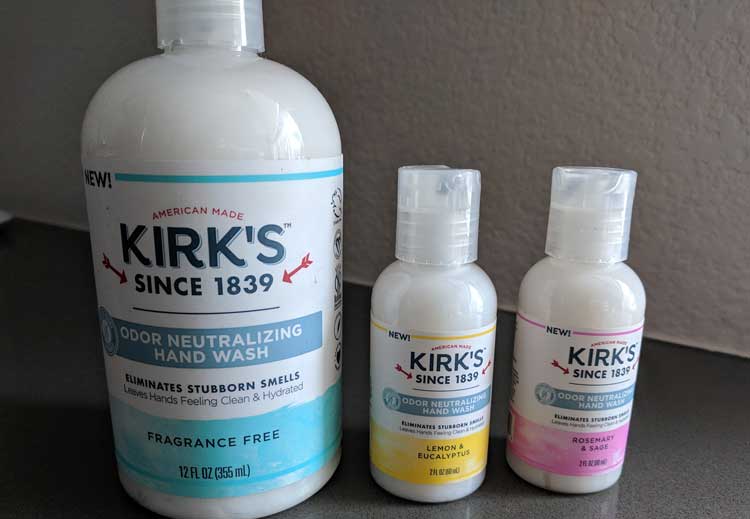 Kirk's Hand Wash
Kirk's, one of the largest natural soap brands in America, has just introduced a new Odor Neutralizing Hand Wash that uses a unique, natural vegetable fermentation technology (similar to some natural deodorants) to completely eradicate – not just mask – bad smells from your hands after cooking.
I tested it after chopping up some very pungent odors – garlic and onion – while making butternut squash soup! I gave my hands a rinse while scrubbing with this soap, and sure enough – my hands were left soft and smell free!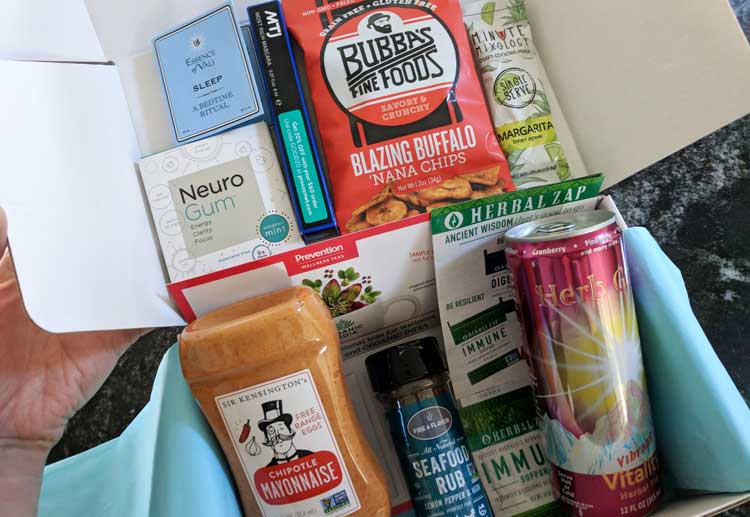 Daily Goodie Box
I have shared before about my love for The Daily Goodie Box before. They are a great sampling program. This time around, I got to try a number of products including: Herb Guru – Herbal Tea , Herbal Zap – Immune Support Herbal Supplement, Essence of Vali – Sleep Mini Vials, NeuroGum – EnlightenMint Nootropic Focus Gum, Sir Kensington's – Chipotle Mayonnaise, Organic India – Wellness Infusion Teas, Bubba's Fine Foods – Blazing Buffalo 'Nana Chips, Minute Mixology – Cocktail Mixers Margarita, Fire & Flavor – Seafood Rub Spice Blend and Procosmet – MTJ Most Rich Mascara Black.
You never know what new products you're going to try out and LOVE!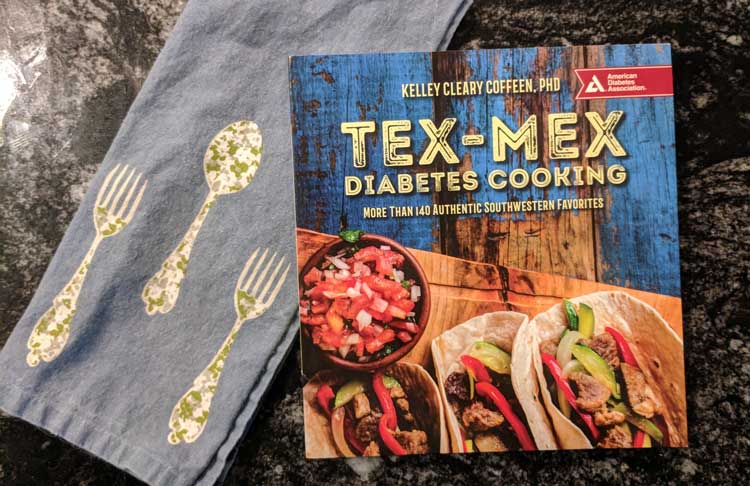 Tex-Mex Diabetes Cooking Cookbook by Kelley Cleary Coffeen, PhD
Tex–Mex is a frequently cooked supper in my household. The ingredients are simple, easy to come by and the results are always delicious. Usually, enchiladas, tacos, burritos, and rellenos, fall squarely in the "comfort food" category. However, Kelley Coffeen's new TEX–MEX DIABETES COOKING: More than 140 Authentic Southwestern Favorites is the game changer.
Some delicious recipes to looks forward to inside this book are:
Smoked Cheddar Cheese and Green Chile Tamales
Pork and Pepper Burritos
Stacked Saucy Enchiladas with Fresh Greens
Buy this go-to cookbook for home cooks looking for easy, family-friendly, satisfying, and healthy Southwestern dishes to feed their family on Amazon!
Ugly Christmas Sweater
'Tis the season for your ugliest holiday sweater! Oh, you don't have one? You best head over to UglyChristmasSweater.com. They've got ugly Christmas sweaters galore! They are one of the largest online retailers today of
ugly

Christmas

sweaters (featured on The Today Show, Live with Kelly and Ryan, Good Morning America, and the Ellen Show.) And of course, now featured on me for my company ugly Christmas sweater Day and all the ugly sweater parties this season! (I am in the green light up reindeer nose sweater)! It is such a fun sweater – big and baggy for comfort too!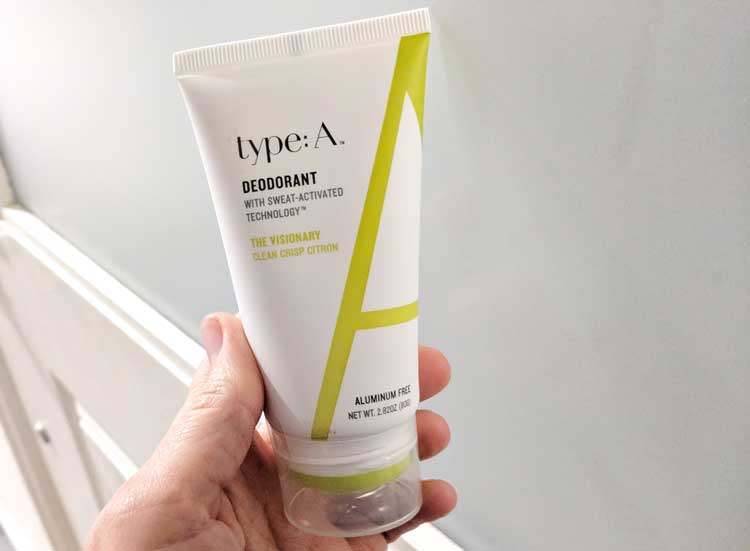 Type A Deodorant

I have tried dozens. Not kidding. DOZENS of natural deodorants. Only a few do I actually recommend. This natural deodorant raised the bar by making safe + high-performance deodorant, one that actually works! Yes, type:A is on a mission to help people lead healthier lives without sacrifice. It is aluminum-free, sweat-activated and comes in the most interesting tube swipe stick thingy. If you like natural deodorant, you might just like type:A too!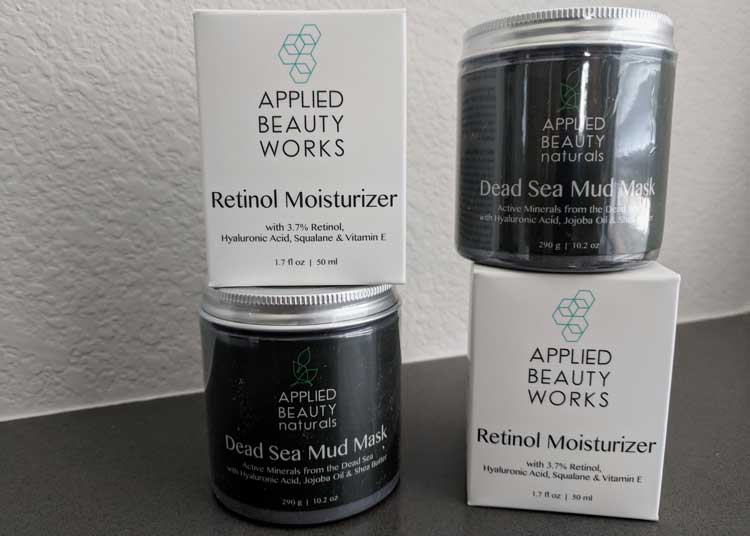 Applied Beauty Works
I am AMAZED with Applied Beauty products – a company I had never even heard of before recently! That's because it is relatively new! Both the Dead Sea Mud Mask and the Retinol Moisturizer are quality products, cruelty free, with ingredients that work. They are not some cheapy beauty product either! Both are manufactured in the USA at a licensed GMP facility.
The crazy part is they are so so so so so much more affordable than other similar products on the market. I am talking economical prices like $9.99 each on their website – www.AppliedBeautyProducts.com. Get these now. Stock up. I am not kidding.
What cool new products peak your interest lately?