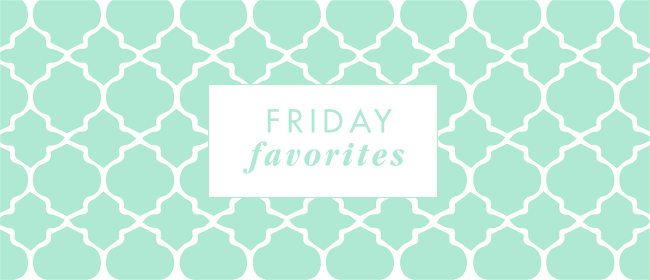 Hello readers! Happy Friday! Once again the week flew by with work, after work plans and all the house chores. This week I found out one of my dear friends is moving out of state, which made for a very sad week! But since I don't have any control over this, I will try not to dwell on it and just celebrate our friendship!
I don't know about you, but I'm exhausted lately and the weather doesn't help with that! This weekend might be a good weekend to curl up and finish a book or two! Reading has become one of my favorite activities – and that is just what this Friday Favorites is focused on! Some of the books that have been on my radar lately…
Change Starts Within You By Cortney McDermott
This books is an easy read that anyone could benefit from reading. We are a little overworked and overwhelmed, right? We are all just trying to figure out life, balance and be happy! I love the optimism, the quotes and how this book is filled with life! It is an uplifting and encouraging read by the author who is famous for her TEDx talks. It's a great pick me up, so pick it up!
Papillon Goes to the Vet – Written and Illustrated by A.N. Kang
Papillon, the kitty so fluffy he floats! This is the second book in this whimsically charming picturebook series. With lively mixed-media illustrations, Kang takes readers on the journey that every fluffy kitty must make when his ability to float drops and the hiccups won't stop! The encouraging ending will inspire many giggles, and perhaps a kitty hug or two!
William's Winter Nap Written by Linda Ashman and Illustrated by Chuck Groenink
When a series of animals come knocking at the door seeking a warm place to sleep, there's always room for one more! Ashman's playful rhymes, paired with Groenink's irresistible animal illustrations, will have young readers cuddling up to this book with their favorite stuffed animals at bedtime.
Just Breathe: The Most Powerful Tool for Personal Transformation and Happiness By Radhika Vachani
I love learning more in depth about yoga. Being a fan of the classes at the gym, I never realized there was so much more to it – beyond poses! This book teaches mindfulness practice through simple and practical techniques. Vachani shares her personal journey and focuses on helping the reader change the way we think, become more responsive vs reactive, understand the mind and more. Very motivational read.
The
Indian

Instant

Pot Cookbook by Urvashi Pitre

Do you love Indian food? I do! This cookbook incorporates the latest kitchen gadget – the Instant Pot in cooking Indian food recipes. Indian food has never been prepared quicker! In this book you'll find Indian food recipes like Mango Chutney, Chickpea Salad, Indian Rice Pudding, Pork Saag and more. Most of the recipes require minimal ingredients and are less than 60 minute (including prep and cook time!). This is a handy book for quick Indian meals!
Waylon! Even More Awesome By Sara Pennypacker Illustrated by Marla Frazee
This is the second book in this charming chapter book spin-off series. Waylon and his friend Baxter continue their mission to free Dumpster Eddy from doggy-prison. The only trouble is, they need to build Eddy a home so he won't keep running away. Readers will appreciate this realistic story of true loyalty, friendship and teamwork as Waylon and Baxter must tackle some challenging obstacles that they must, of course, try to solve with science!
A Season to Lie By Emily Littlejohn
A Season to Lie is the second book in a series by Emily's Littlejohn (A Colorado-based author). Her first book, Inherit the Bones, was successful and enjoyed by many, who have been anticipating the recent release. This follow-up book is the perfect book for the fall season. It is a mystery thriller that is based in a Colorado small town. Read it to find out the mystery that happens on a cold dark night in February.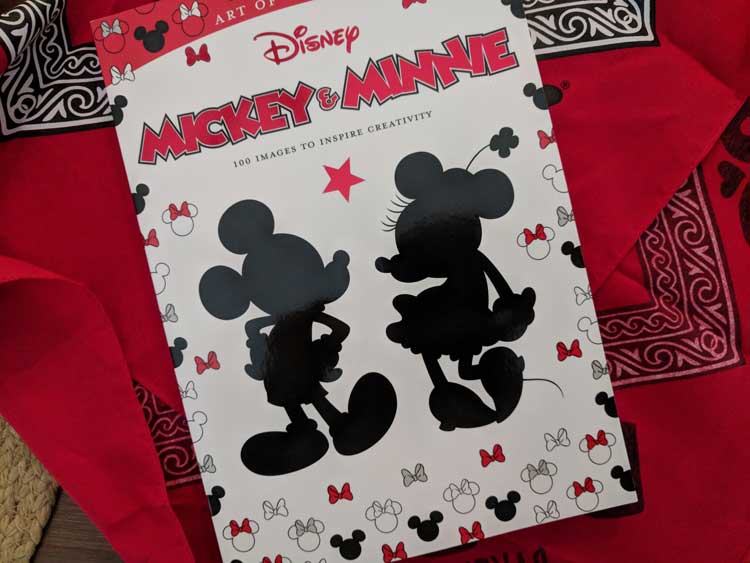 Art of Coloring: Mickey & Minnie By Disney Book Group
Fun, funny, and feisty patterns and character designs permeate the near-ninety-year history of Disney's beloved mice: Mickey and Minnie. These images are ideal for taking pencil to paper and adding your own brand of color and style. Perfect for cultivating creativity, relaxation, and focus, these pages are filled with line art from Disney animation, comics, featuring work from Ub Iwerks, Floyd Gottfredson, and more.