Head on over here to send a FREE pack of Kleenex to a friend or family member! Just click the "Send a Pack" link to get started. Allow 14 days for delivery.
fFree Sample – Go here to score a FREE trial package of Hearos ear plugs! You'll get to choose between 3 different varieties. Allow 4 to 7 days for your FREE Trial package to arrive.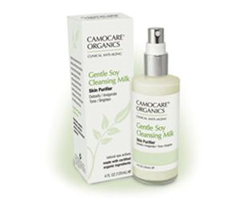 Camocare Organics Anti-Aging Skincare – FREE Sample
Camocare Organics is offering a FREE sample of their Anti-Aging skincare products. Fill in the form & submit to get your FREE sample.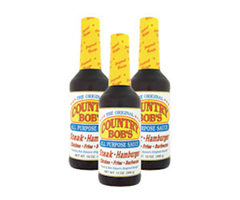 Receive a Coupon for a Free Bottle of Country Bob's BBQ Sauce
Register for Country Bob's newsletter and receive a coupon good for 1 FREE bottle of Country Bob's All Purpose BBQ sauce. Please complete the form & submit to get yours.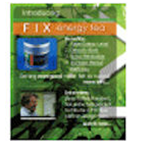 Request a Free Sample of Natureline Solutions Fix Teas
Natureline Solutions is providing users with a free sample of their Fix Tea. Please fill in the form to request your free sample.