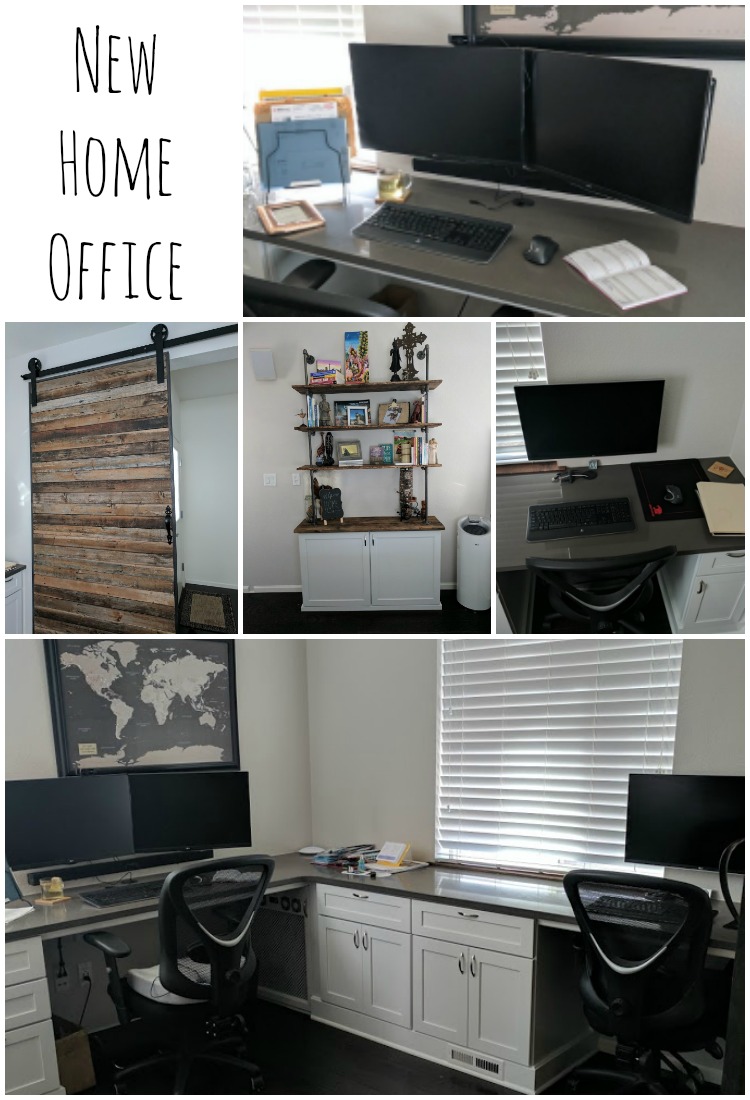 My husband recently remodeled our home office. During the process we decided we wanted to get a sound system installed like we have throughout the rest of the house. Wiring into the existing system seemed to be way more costly than necessary so we started looking at wireless options. The first thing we tried was a bluetooth transmitter and receiver setup. What a pain! The audio quality wasn't very good and the connection kept dropping out and was unreliable. So we went back to the drawing board.
Google's Chromecast Audio has a number of different ways you can connect to your existing system. We've got the optical cable in the living room and a standard auxiliary jack in the office. Both sound amazing but you KNOW you're getting great sound out of the optical connection to our home's main sound system. I love the fact that the Chromecast Audio doesn't mess with the audio quality in the way that Bluetooth did. Things sound great!! Not to get too techy but we did at first notice a little bit of a delay between the two systems but this was easily corrected using the Google Home app which lets you offset the audio signals to keep any annoying echos out… super slick.
It seems like everything supports Chromecast Audio these days! We've got the ability to stream music from Spotify, Pandora, iHeartRadio, and YouTube super easily from our laptops, iPads, and Pixel phones. Audio keeps playing even if I make a call with my phone (which was an issue with Bluetooth)! I love that I can start playing a song from my laptop over the whole house and then pause or skip songs using my Pixel later. Incredibly handy.
The reviewer has been compensated in the form of a Best Buy Gift Card and/or received the product/service at a reduced price or for free.