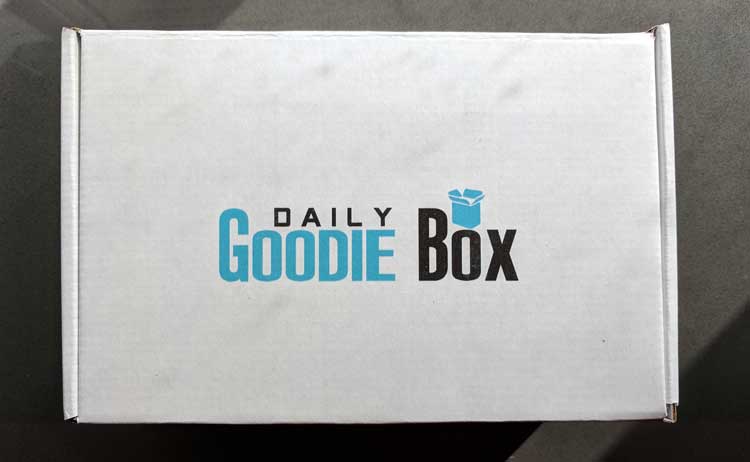 I just got my Daily Goodie Box in the mail! It is always a joy when I see in the mailbox. It is never the same and a fun surprise! This month is filled with lots of goodies.
If you haven't heard of Goodie Box yet – it is a 100% free (no credit card required) service. Just sign up at The Daily Goodie Box and see is you qualify to get a box. They send out Goodie Boxes daily!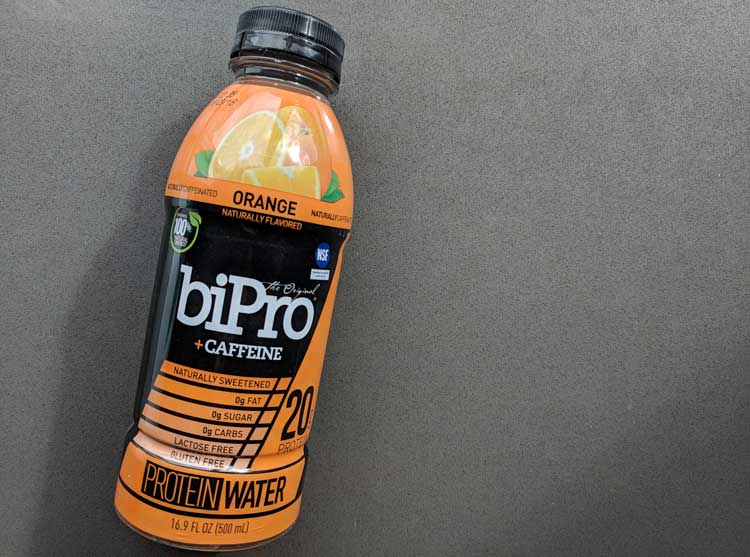 BiPro – Protein Water Orange + Caffeine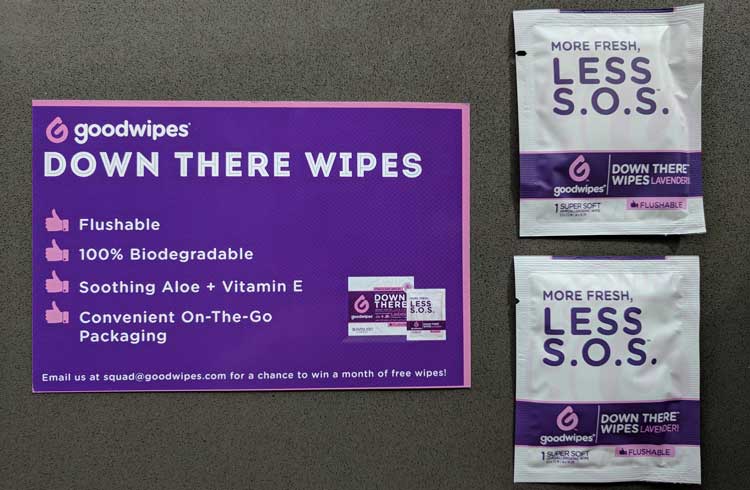 GoodWipes Down there Wipes for Women, Feminine Wipes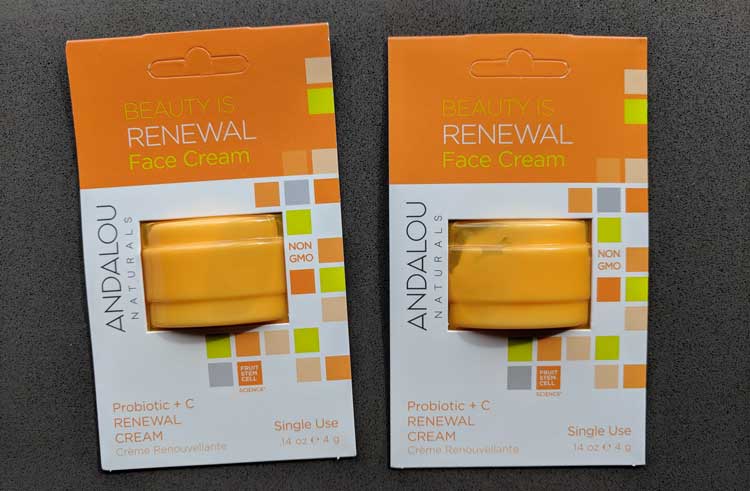 Andalou Naturals – Renewal Face Cream Pods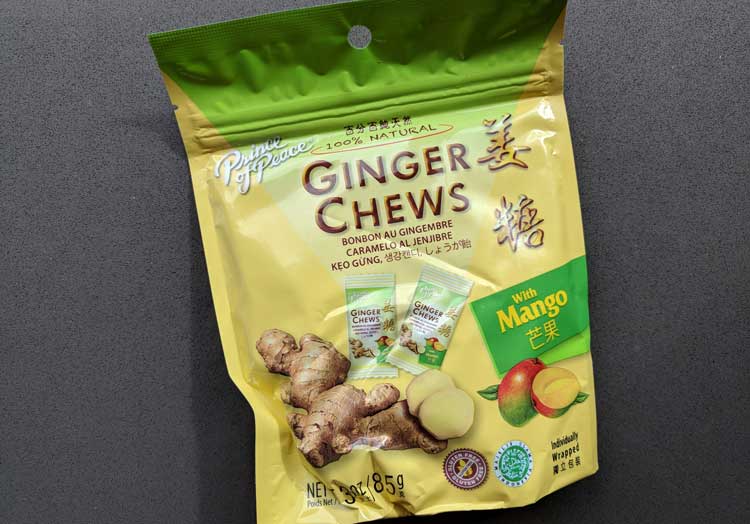 Prince of Peace – 100% Natural Ginger Chews with Mango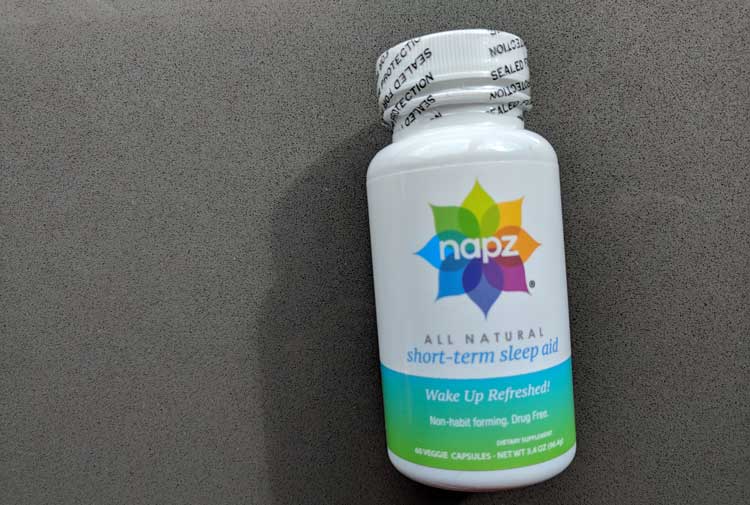 Napz – All-Natural Sleep Solution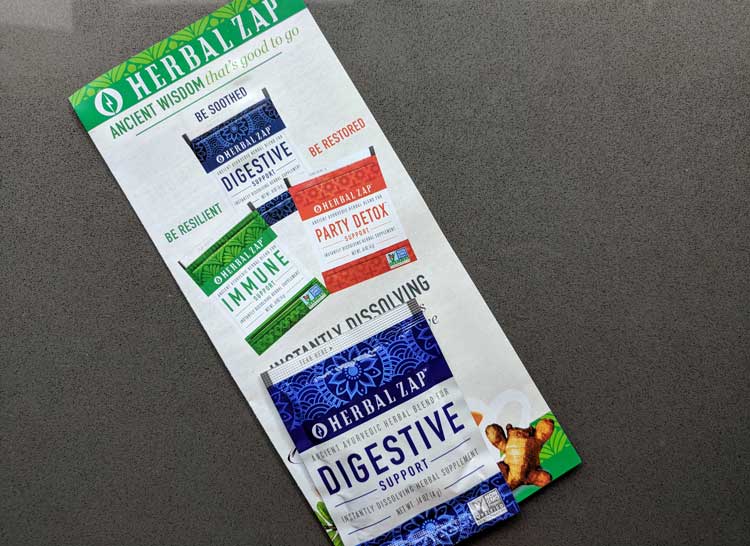 Herbal Zap – Digestive Support Herbal Supplement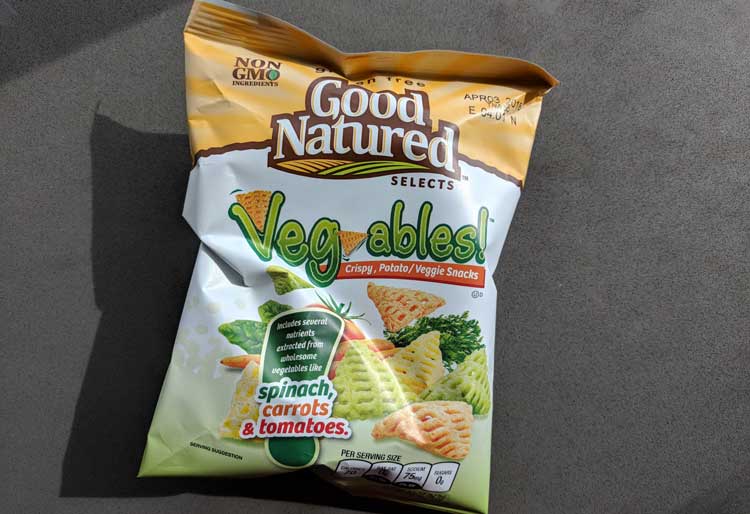 Good Natured Selects – Veg-ables!