The reviewer has been compensated in the form of a Best Buy Gift Card and/or received the product/service at a reduced price or for free.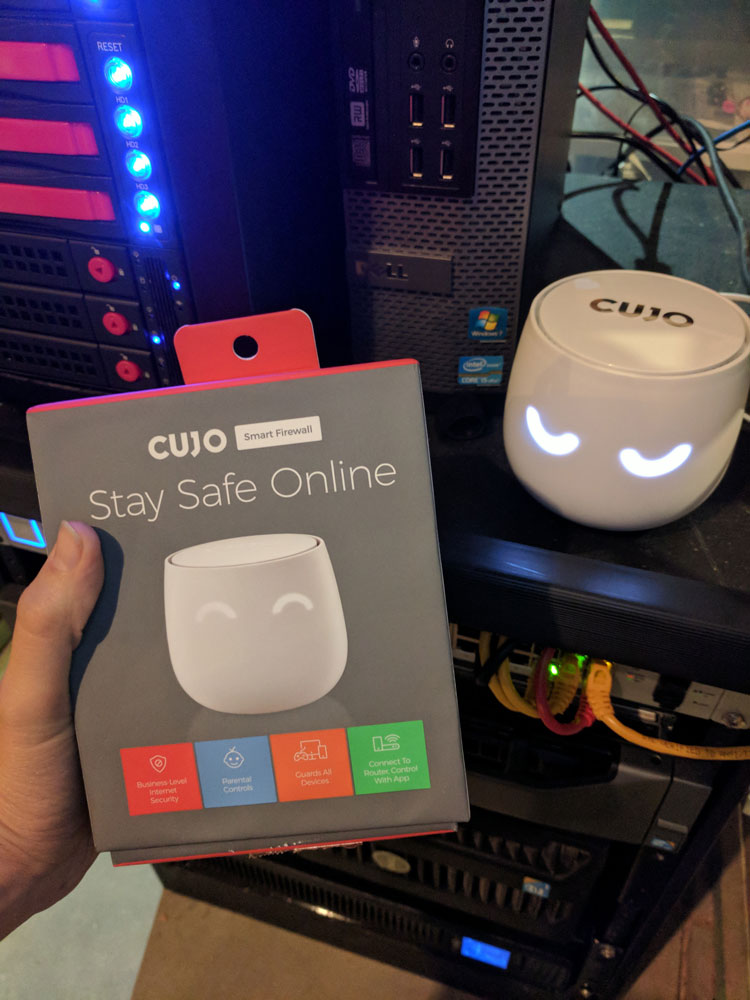 If you're like us, you have a house full of devices. At last count I think we have a couple Chromecasts, several computers, a smattering of phones and iPads, a smart irrigation controller, a Roku, and a Furbo for the dog – just for good measure! These things are awesome and fun and add to the "connectedness" of our home. This is a good thing… right?! That is if everything behaves and does what its supposed to and doesn't get hacked! How do I know if something's behaving properly? Enter CUJO- The Smart Firewall!
CUJO Main Features:
Business Level Internet Security
Guards all devices
Parental controls
Connect to router, control with app
Blazing fast (built with 1 GB ethernet)
Cujo promises to keep my "connected home safe" by monitoring traffic, identifying when new devices are connected to my network, and letting me know if those devices need updates or security patches. All this is a fancy way of saying that it helps me to monitor the HEALTH of my network and devices to make sure they're not infected or hacked! The news these days is all about information leaks and hacks, the last thing I need is for that to potentially be in my house as well so I was excited to try out the CUJO.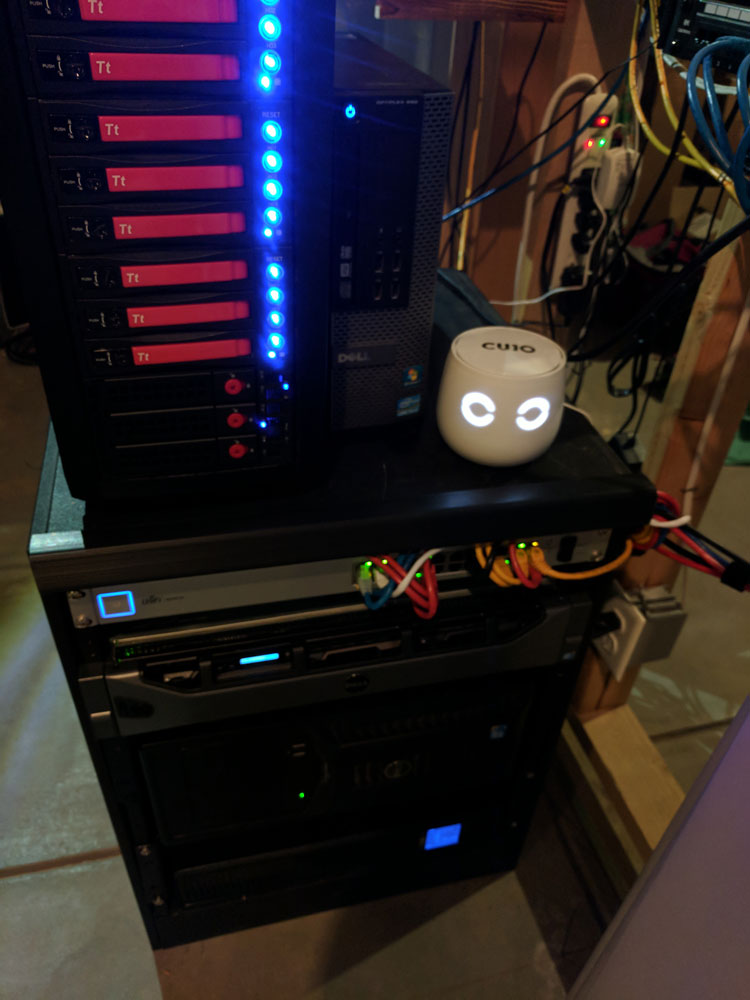 Setup was a snap! I just plugged it in, made sure that my mobile device was connected to the same network as the CUJO and I was (almost) up and running. Get this though… I did run into a snag when installing it but just as soon as I did – the CUJO tech support called ME to walk me through the setup. On a Sunday. Evening. Unbelievable customer service!!
CUJO Parental Control Features:
Parental controls for all devices
Internet Filter
Time Limits
Social Media Monitoring
Pause Internet
Alerts and Reporting
Remote Administration
User Profiles and Settings
We've had the device up and running on our network for a couple of days now and I love the notifications it gives me when it discovers some new device. Thankfully, anything I've seen so far my husband knows about but I'm sure if that weren't ever the case we'd appreciate knowing about it!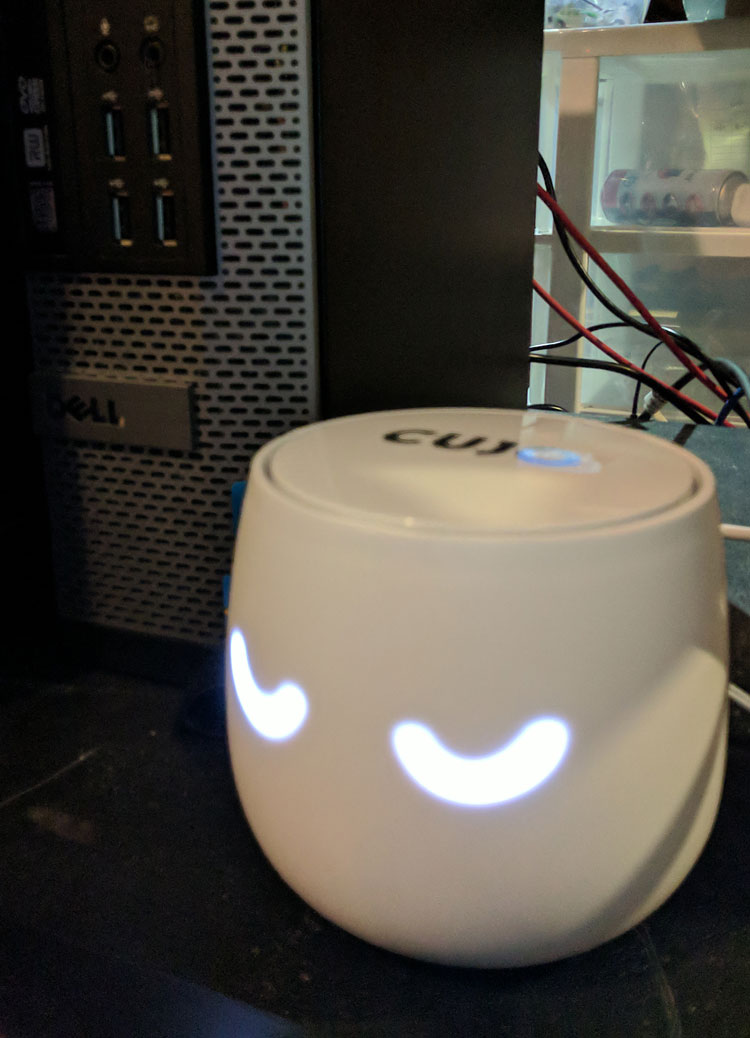 The app is dead simple and lets me know if I have any threats or weaknesses in my network. Think of it like antivirus for your entire network. It'll then tell you how you can go about fixing weaknesses if you have them! It will also block any threats in real-time if it finds them. Want to monitor your kids traffic, online use and keep them safe? You can do that (and more!) with CUJO. Give it a try and see what's on your network!