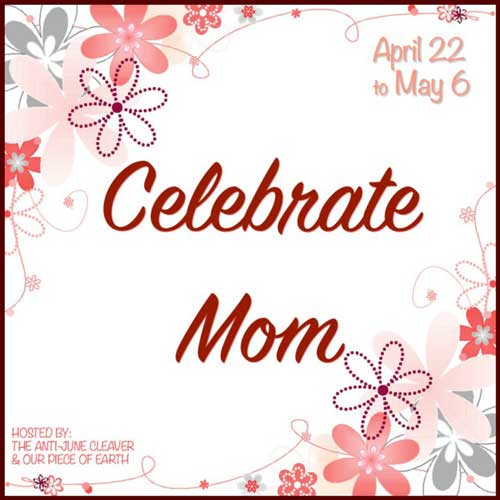 Hey ya'll! Let's celebrate mother's day coming up (here really soon) with a giveaway hop!
I am joining The Anti-June Cleaver and Our Piece of Earth for their first annual Celebrate Mom Giveaway Hop. There are plenty of bloggers that have plenty of prizes to win! Maybe you'll win something too! I can't wait to see what prizes there will be!
As for WithOurBest, we are giving away an amazing outfit from prAna! It is one of my favorite brands and I picked the outfit out myself! (I have one, and you will have one if you win) … so basically we will be twinsies. Sound good?
When you enter below, you will have the chance to win a prAna Garland Tee and a prAna Kara Jean (ARV $144). Of course you can choose your color and size in the shirt and jeans! Check out my review – I Love prAna Spring.
Check out the prAna prize here: Kara Jean and the Garland Tee.
You can also use this discount code (MMS16WOB) and get 15% off at prAna!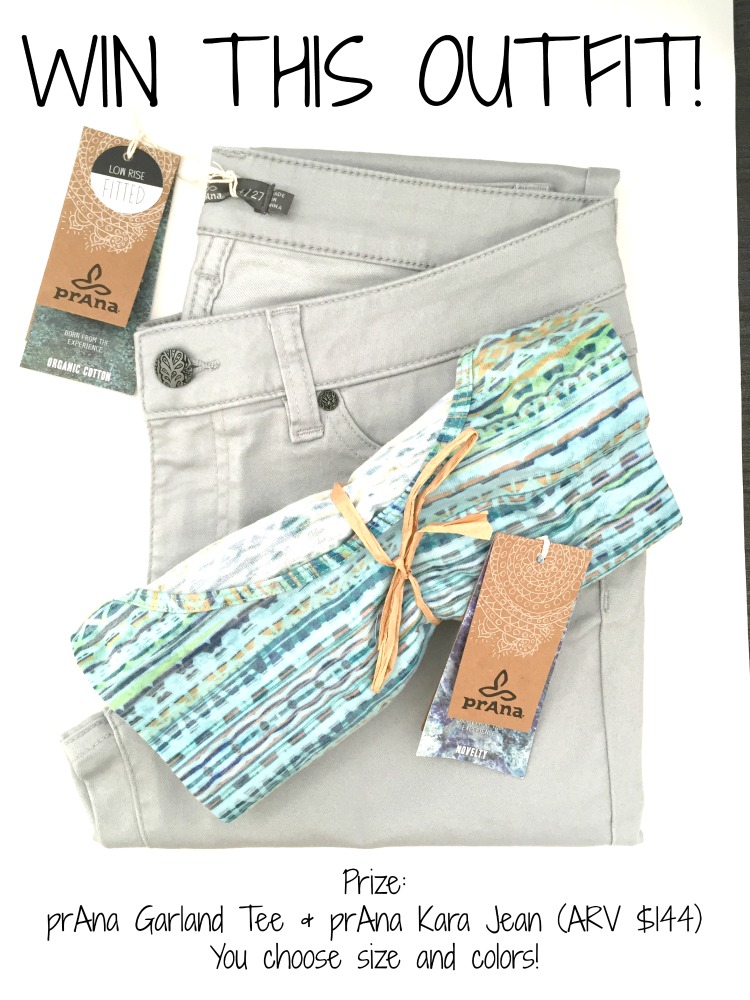 WIN! prAna shirt and jeans (ARV $144)

Now visit the other bloggers and hop along for your chance to win more prizes!