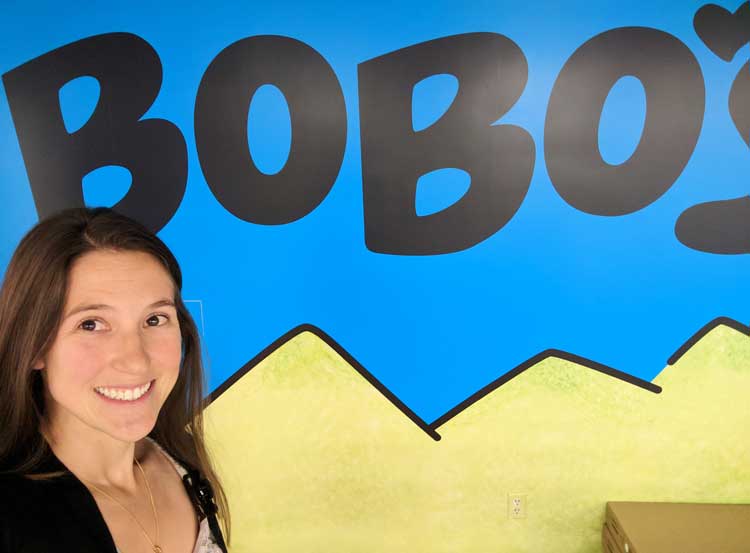 I feel so lucky to be a part of the blogging community in Colorado. Because of this, I recently had the opportunity to tour one of my favorite bar brands – Bobo's! If you don't know about this Colorado brand yet, buckle up because I will be raving about them throughout this post!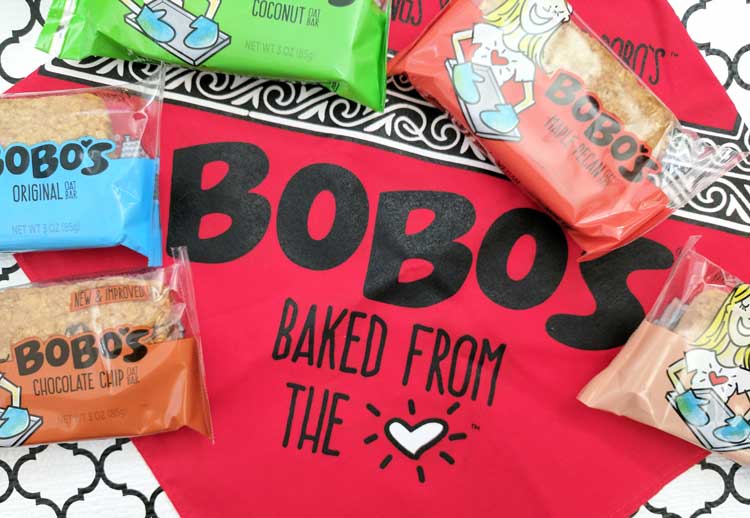 Bobo's bars are pretty much the world's greatest oat bars, a staple in my diet. If you haven't tried them – you need to get your hands on them a.s.a.p.
I knew how much I loved them before my Bobo's Facility Tour, but my love grew for them even more as I got an inside look into the company and took a guided factory tour. Afterwards, I couldn't stop talking about the fun event to my friends and during so, I discovered many of my friends also share the same testament to Bobo's bars as I do. They are not just any oat bar!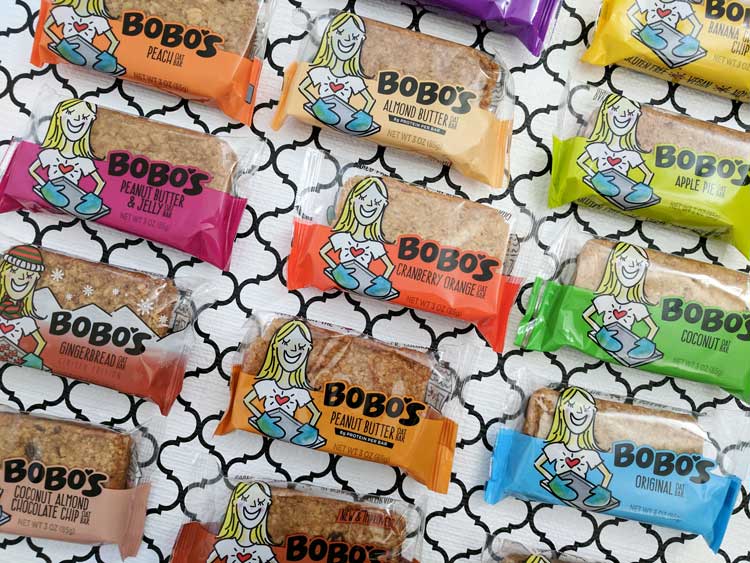 A little About Bobo's
Bobo's was started by a mother and daughter who realized they had created a recipe that their friends and family loved. Making bars in their home kitchen, they began selling their original oat bars locally around the Boulder area to coffee shops. From there, they grew to have their bars on the shelves of some of the top health food stores – including Sprouts Farmers Market.
Bobo's Oat Bars are now a name known nationwide and have a very loyal following (including me!).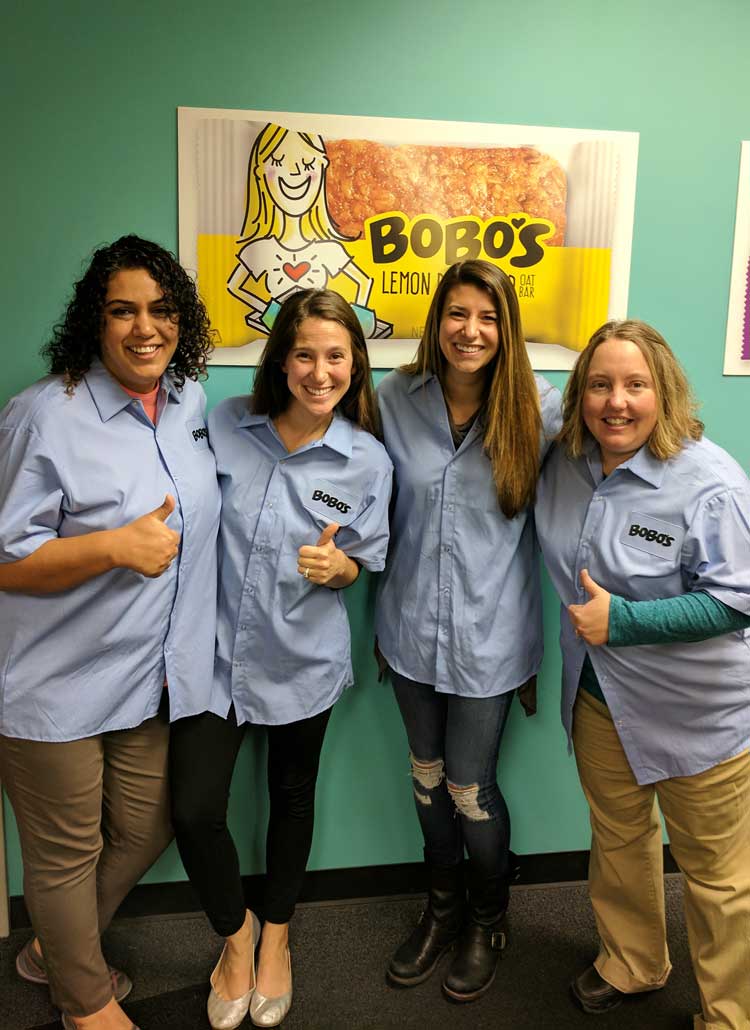 Touring Bobo's in Boulder
I had such a blast taking a tour of the small-batch factory. We got to see the the entire process from measuring of the high-quality ingredients, to the giant mixers and then watch as employees hand packed each bar into small bar shaped pans – ready for the oven! Starting with all the basic ingredients – all the way through the packaging – the entire process happens right here in the Bobo's Factory in Boulder, CO!
That's something to be proud of and makes me love them more!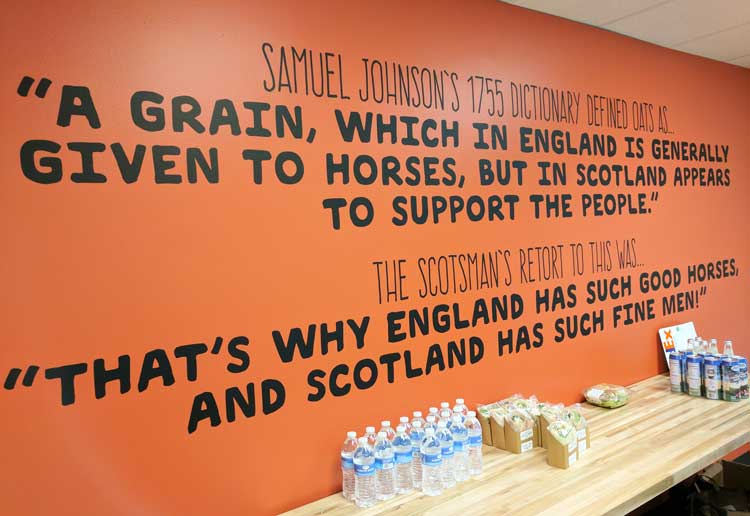 After the tour, we did something so fun! We made our very own Bobo's bars! We turned the Bobo's headquarters break room into our own Bobo's Bar Creative Kitchen! We were provided with tasty fillings and topping from Sprouts. We started with a huge container of the original oat bar recipe and added our own creative spin with some of the fresh ingredients including coconut flakes, pumpkin puree, chocolate chips, acai berries and more. Having quite the spread, we went to town on our Bobo's bars.
Mine turned out pretty darn good! I made a few pumpkin flavored bars – and now I am hoping Bobo's will create a pumpkin pie or pumpkin spice flavor bar. Hey, it's October and I am not sick of pumpkin yet!
Bobo's Bars
What I love about Bobo's is that the bar isn't complicated and overwhelming. It is a simple, slightly sweet, wholesome tasting and oh-so satisfying. It is often my breakfast on the go! The bar flavors are tremendous and truthfully all delicious. Some of my favorites are the lemon poppyseed, peanut butter, banana and peach. (PS – I never thought I would like a peach oat bar – but after trying it – mmmm good! As a part of taking the tour – I got a goodie bag of Bobo's bars and discovered some flavors I hadn't even heard of! They are all so good! BONUS!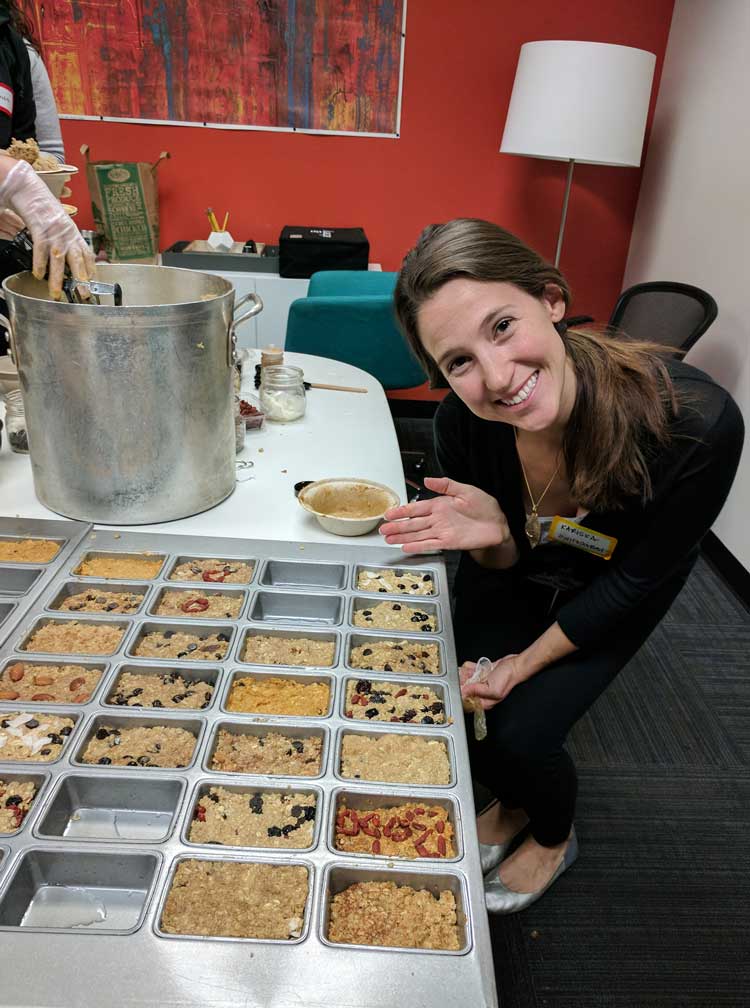 After this fantastic day spent with Bobo's employees in the Bobo's Boulder Factory, my love for Bobo's grew even stronger. Now I not only love the product, but the company too! The history and their dedication to natural and organic ingredients and good practices makes me thrilled to support them with my purchases.
Have you tried Bobo's Bars?
What would you like to know about Bobo's Bars?