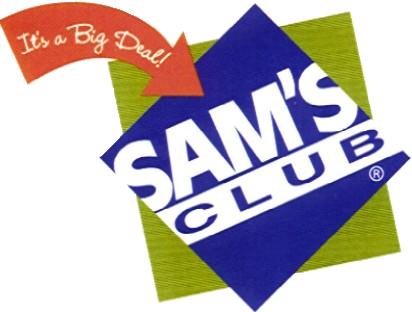 If you don't have a big family and don't need a yearly membership to a wholesale retailer like Costco or Sam's Club, this is the perfect deal for you!
Sam's Club is allowing non-members to shop the stores for three days in early August. Sam's Club stores will host an open house August 6,7 and 8 to allow non-members to 'Try Them Out' without the commitment of buying a membership. This is a great opportunity to stock up on small business supplies, household staples, electronics, food items, and school supplies too!
Read the full article on Comcast.net
I'll be taking advantage of this great deal in August by stocking up on items that don't go bad quickly- like canned and frozen food.  See you at Sam's!