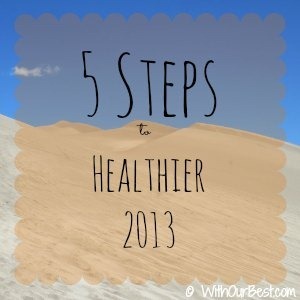 I am taking a few small steps to be healthier in 2013. I am not making any outlandish goals like run a marathon or eat no sugar, but taking little steps that don't take away from the joy of my everyday lifestyle! Here are 5 of the goals I have for living a more health-conscious life in 2013:
1. Drink More Water– Yes, I know this is so totally basic. I shouldn't have a problem with this one, right? You'd think so. The problem is, I hate water. I swear I feel like I am drinking dirt when I drink it. But I can make improvements if I choose to add flavor to my water. I can add lemons too. Both will help me drink more dirt water in 2013.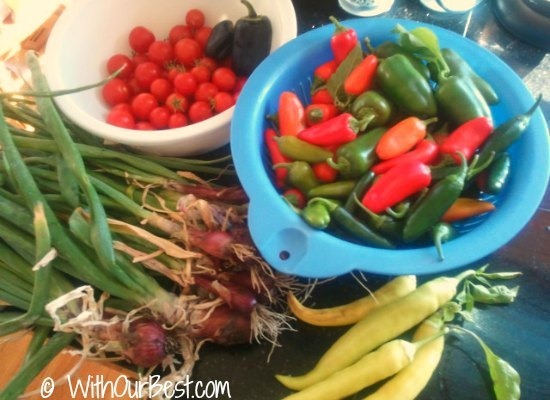 2. Grow My Own Food– I have been living in Colorado for 4 years now, and have had a garden 3 of those years. Each year I learn more and my garden is more fruitful! I love caring for my plants and watching them grow. This year I want to do even more. I want to do more freezing, canning and vacuum sealing too – so I waste less of the things I grow!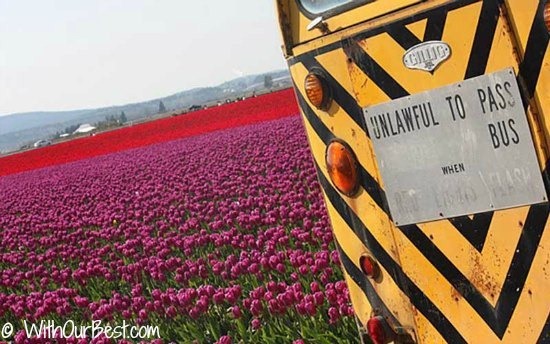 3. Spend More Time Outdoors – As a blogger, I spend a lot of time indoors on my computer. I've wasted so many beautiful days inside because "I have a blog post to write". Well, I decided I am going to manage my time a little better. And if I have to bring my computer outside with me, even in the shade (computer screens and sun glare don't work very well) then I am going to. I don't want to miss out on the beauty of the outdoors as much as I have since becoming a blogger.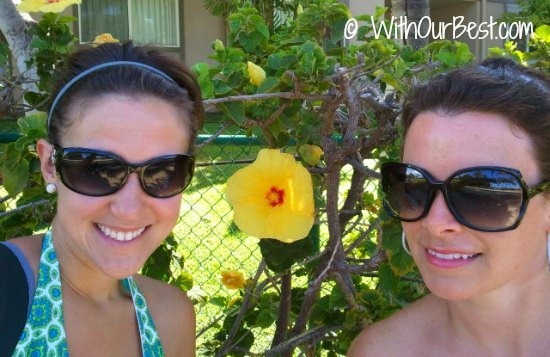 4. Wear Sunscreen– Along the same lines, I need to be better at applying sunscreen. Over the last few summers, I've noticed more and more freckles that haven't gone away. I need to be careful to wear sunscreen, everyday, not just the days that I am at the beach.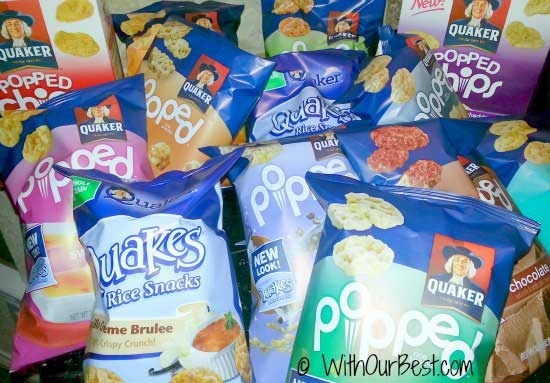 5. Be Mindful of What I Eat– I want to be more aware of food ingredients and the way food is processed – yet not sacrifice taste! For one, I love Quaker® Popped™ (formally Quaker® Quakes Rice Snacks) for these reasons. The 14 different flavors are a healthy snacking solution made with the delicious goodness of whole grain brown rice and corn. Plus, the bite-sized snacks are popped, not fried!
Do you have any small steps you are taking for a healthier 2013?
Reply below for your chance to win a sample of all 14 flavors of Quaker Popped Rice Snacks and $1,000 gift card to help you achieve your New Year's resolutions.
This is a sponsored conversation written by me on behalf of Quaker. I received product in conjunction with this post. The opinions and text are all mine. NO PURCHASE NECESSARY.  See Official Sweepstakes Rules