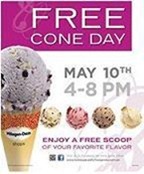 We all scream for free ice cream? Celebrate Free Cone Day with Haagen-Dazs on May 10th from 4-8pm, go HERE for more details and to find a location near you.

If you head over HERE you can score a Free Redbox rental code good for 5/12/11! Just connect to Facebook and click the button to get your code when prompted, you can choose to have the code emailed or sent via text message to your phone (Sure standard text rates apply)

Get a FREE sample of Quest Bars when you register your mailing address. You'll receive two of their all natural low carb protein bars to try!

Sign up for a free trial kit of Calcia calcium supplements.

Score a  FREE Free Drink and Curly Fries with purchase of a Market Fresh sandwich at Arby's with this coupon! Expires May11, 2011.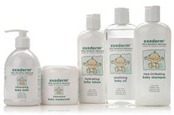 Sign up to receive a FREE Exederm baby Care Sample Pack!
The FREE samples should include baby bath, baby moisturizer, baby oil, baby shampoo, and baby lotion.  All Exederm Baby Care products are made for sensitive skin.  Supplies are limited.
Request your Sample Pack today!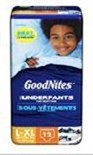 Go HERE to get a free sample of Goodnites Underwear.

Go HERE to get a free sample of Emeril's Essence Seasoning Pack.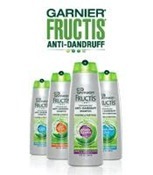 Get a FREE sample of Garnier Fructis Anti-Dandruff Shampoo — choose from Clear Control or Mint Cleanse. Be sure to check the box at the bottom to receive an additional FREE sample of Garnier Skincare Moisture Rescue Gel-Cream. You will receive your samples in 4-6 weeks.