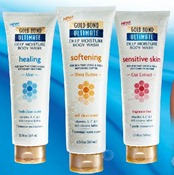 Snag a free sample of Gold Bond Ultimate Body Wash. Just click on "Get your sample" in the flash to fill out your information. Allow 4 to 6 weeks for your freebie to arrive.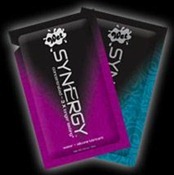 Head on over here and fill out the form to get your FREE sample!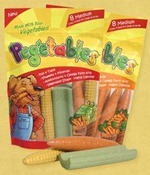 Click here to get a free sample of Pegetables dog treats!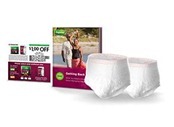 Get a Free sample of Depends for a Man or Women.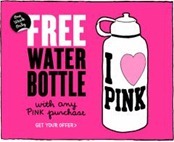 Log in or sign up to print a coupon good for a free Water Bottle with ANY Pink purchase! I am sure that you can find an item for 2-3 dollars in the store so you can get the bottle and an item for only a couple bucks!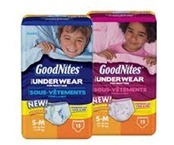 Target is offering users a chance to get a free sample of Huggies Goodnites Underwear. Click the free sample link to access the sample form. Then complete your information and submit to request your free sample.