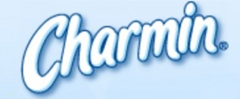 Availability is limited, so hurry over and request a Free Charmin Toilet Paper Roll Extender Holder!  The Charmin Extender toilet paper holder allows the bigger rolls to fit easily!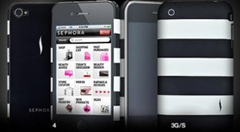 Receive a FREE iPhone Case at Sephora when you download the Sephora To Go app on your iPhone and show it to an associate in-store!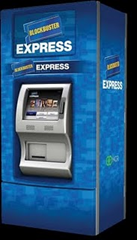 Get a free movie with coupon code SHTZFR1 at any Blockbuster Express good thru Jan. 10, 2011.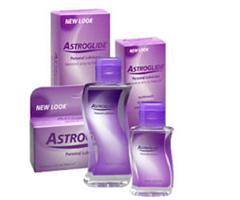 Astroglide lubricant is giving away free samples of 3 of their products. Choose between Astroglide Original, Astroglide X, Astroglide Glycerin & Paraben Free or Astroglide Natural. Select your choice from the drop down box & then complete & submit the form for your sample.