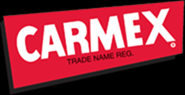 Head on over to MyCarmex to receive a free sample and to be entered into a giveaway weekly for more free stuff! You are automatically entered into the giveaway when you request the free sample… score!


Receive a FREE sample of Lactaid Fast Act Dietary Supplements! Just go on over here and fill out the simple form. Limit one sample request per household.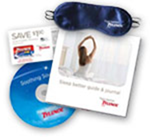 Another great freebie… head on over here to score a FREE Sleep Solution kit from the makers of Tylenol PM! This kit includes: Satin sleep mask to help block out intrusive light, CD of soothing sounds, Coupons worth up to $12 and Sample of JOHNSON'S Melt Away Stress Lavender & Chamomile Lotion.

Head on over here and enter your email address to score 6 varieties of Nescafe Taster's Choice stick packs! Allow 6-8 weeks for delivery.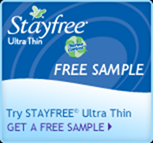 Head over to get your Free Stayfree Pads With Thermo Control. Ultra thin Stayfree Sample – while supplies last!

Head on over here to request a FREE Sample of Emergen-C Mixed Berry Drink Mix with Vitamin D and Calcium Bone Health Formula, courtesy of Walmart! Allow up to 4 weeks for delivery.