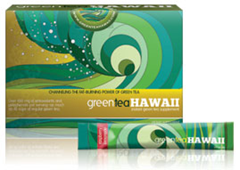 Once again, for a limited time, you can head on over here to score a FREE GreenTea Hawaii sample pack which includes 3 pixies (individual packets) – 1 of each flavor (original, Pineapple / Strawberry, and Raspberry Lemonade)!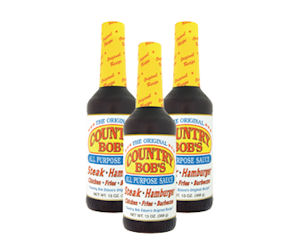 I've shared this in the past, but it is still going! How sweet is this freebie… Receive a Coupon for a Free Bottle of Country Bob's BBQ Sauce. Register for Country Bob's newsletter and receive a coupon good for 1 FREE bottle of Country Bob's All Purpose BBQ sauce. Please complete the form & submit to get yours.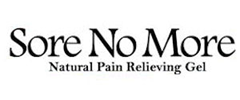 Sore No More is giving away free samples of their Sore No More Pain Relieving Gel to all who request them. Simply enter your name and mailing address on the form given for a free sample of Sore No More.
Click here to check availability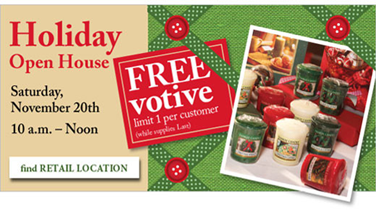 Visit a Yankee Candle store on November 20th & receive a free votive candle. The Yankee Candle Company is having an open house event this Saturday November 20th from 10am – Noon.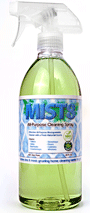 Mist 8 Spray–Free sample of Mist 8 – The All-Purpose Cleaning Mist8 is a revolutionary new all-purpose cleaning spray that tackles the 8 most grueling home cleaning tasks for you. Please fill in your details below to receive a free sample. US residents age 18+ only. See below for more details.