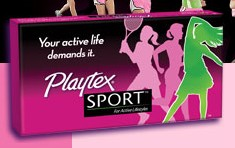 Head on over here to score a FREE Playtex Sport Tampon sample courtesy of Walmart!

Dove moisturizer – with subtle self tanner –  free sample go to the site – it should be in Spanish but translated for you in English.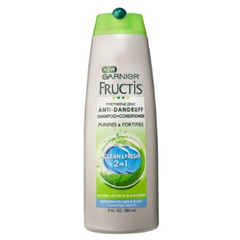 Free Sample of Garnier Fructis Dandruff Shampoo –to get your FREE Garnier Fructis Anti-Dandruff Sample at Walmart go to their site – easy stuff!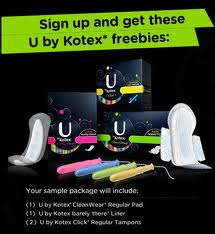 U by Kotex Sample kits. This looks like a new freebie link. Check it out!