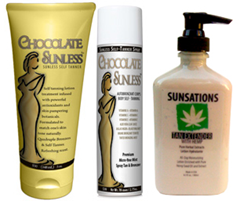 Free Booth Juice Tanning Sample
Free Tanning Samples Complete the form below to receive free tanning samples.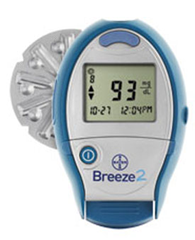 Bayer is allowing visitors to request a free Bayer Breeze 2 Meter. Visit the linked page & complete your details to receive your free Bayer Breeze 2 Meter. Fill out the questioner here.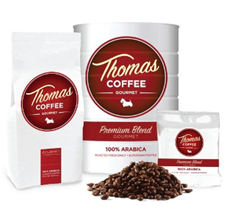 I love coffee. I love it even more when it is FREE! Just go here to score a FREE sample of Thomas Premium Blend coffee!